CRTC approves two new channels, denies one
MOTV Media's request for MOTV and PIN received the green light, while Rogers' application for The Entertainment Desk was rejected on the grounds that it would compete directly with E!.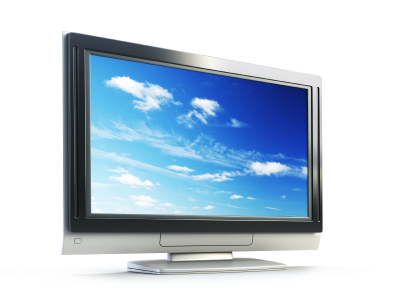 The CRTC on Tuesday handed down rulings for three new networks vying for approval, giving the go ahead to two motivational channels from MOTV Media Inc., and denying an entertainment news channel proposed by Rogers.
MOTV Média Inc.'s national French-language specialty category B service MOTV will be devoted to personal development in the sense of leadership, motivation and self-transcendence
The new channel, which will target men and women of all ages, received approval on the condition that no more than 10 per cent of its monthly programming can be made up from content in categories including religion, long-form documentary, theatrical feature films aired on TV and animated programs and films, so as to avoid competition with other services.
MOTV Média's request to have the monthly limit for feature film and animated programming raised to 20 per cent was denied by the CRTC on the grounds that it would put the network in competition with similar category A and C services.
MOTV Média also received approval for the specialty category B service, PIN, the Positive Insight Network, a national English-language service focused on the same motivational themes as MOTV, and targeting the same male and female demographic.
As with MOTV, the CRTC granted approval to PIN on the condition that no more than 10 per cent of its monthly content include religious programming, long-form documentaries, theatrical feature films and animated programming.
The regulator also rejected PIN's request to have the restrictions on film and animated programming raised to 20 percent.
Both networks will receive their licences once they have entered into a distribution agreement with at least one licensed distributor, have informed the Commission in writing that they are prepared to commence operations and have provided the Commission with a launch date for the service.
The launch date must come no more than 48 months from the CRTC's ruling.
The networks' licences will expire Aug. 31, 2019.
The CRTC, however, denied the request of Rogers Broadcasting Limited for its proposed English-language category B service, The Entertainment Desk, which would have focused on entertainment news and the entertainment industry.
In its ruling, the regulator found that the proposal for the new service failed to make it distinct from E!, a category A service owned by Bell Media.
It added that Rogers failed to provide alternate safeguards which would prevent its programming from being in direct competition with E!, and that it "requested authorization to broadcast from all categories without sufficient limitations to prevent the service from changing its programming emphasis in the future."