APTN partners with NSI on doc training course
Docs out of the pilot program, which includes a cash award of up to $16,000 for production along with mentorship and training opps, will be broadcast on APTN and MTS Video on Demand.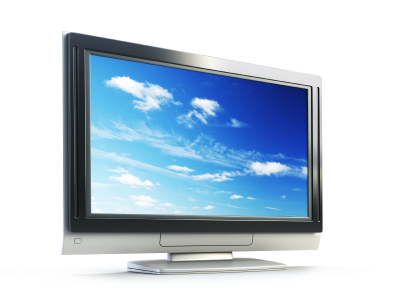 The Aboriginal Peoples Television Network (APTN) has partnered with the National Screen Institute (NSI) for its new Aboriginal documentary training course.
"The program partnership builds on the strong relationship NSI has with APTN. Working together on the NSI Storytellers course to develop the TV series Cashing In created great opportunities for Aboriginal talent and we anticipate the same success for our NSI Aboriginal Documentary students," said NSI CEO John Gill in a statement.
"We believe the training NSI delivers is valuable and innovative, and being a part of this initiative will help take Aboriginal filmmakers to the next level of their careers," said APTN CEO Jean LaRose in his own statement.
The APTN partnership will support the course's pilot year, with training beginning in January 2013.
The pilot program provides director-producer teams with training, mentorship and support through the production of a short documentary, and includes a trip to the Hot Docs Canadian International Documentary Festival in Toronto.
The teams also receive a cash award of up to $16,000 to put towards production costs of their documentary film projects, and have their docs broadcast on MTS Video on Demand and APTN.
For more information, visit the NSI website.