Kevin O'Neill tapped to helm Dracano
The film is produced by Vancouver-based Odyssey Media as part of a multi-picture deal L.A-based Pulser Productions.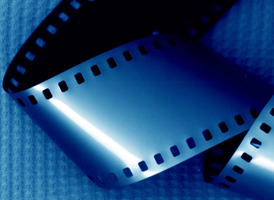 Vancouver-based Odyssey Media Inc. announced this week that it has given the nod to visual effects master Kevin O'Neill to direct its upcoming disaster feature, Dracano.
The film, about a catastrophic volcanic eruption that unleashes ancient dragon-like creatures and threatens to usher in a dragon apocalypse, is part of a multi-picture deal with L.A.-based Pulser Productions.
Though primarily known for his visual effects work on films and TV series, including Hercules, Xena, Blade, Mulan and Sky Captain and the World of Tomorrow, O'Neill has also directed three features, including Dinocroc, Dinoshark for Syfy and Attack of the 50 Foot Cheerleader.
Dracano was penned by horror and sci-fi veteran Lindsay James, whose credits include the Canada-U.S. copro Phantom Racer and the Canada-Australia copro Malibu Shark Attack.
Odyssey Media's Kirk Shaw and Devi Sing will produce alongside Pulser's Stan Spry and Eric Woods.