The 2012 10 to Watch
David Cormican, Cassie Steele, Mark De Angelis, Calum deHartog, Lisa Jackson, Michelle Ouellet, Xavier Dolan, Patrick Tarr, Dev Singh and Mark Montefiore are this year's selection of up-and-comers poised for great things.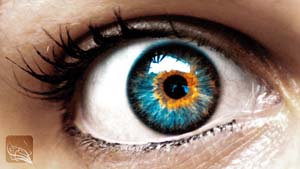 Each year, Playback puts out a call for the industry to recommend its best and brightest up-and-coming talent for our 10 to Watch list. And the search keeps getting tougher, as the professionals who make up the screen entertainment industry keep getting better. The selection represented here were carefully chosen with input from a variety of industry sources and organizations. This year's 10 to Watch were revealed in Playback's Fall 2012 issue; featured here are longer versions of the Q&As that appear in the print publication.
In no particular order, here they are: