CRTC appoints Chief Consumer Officer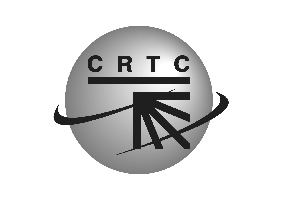 Barbara Motzney has been named the Chief Consumer Officer at the CRTC, a new position for the regulator.
Motzney will be responsible for better understanding the concerns of Canadian consumers and bringing them to the CRTC's attention through leading research activities to identify trends and best practices, according to a release.
The Chief Consumer Officer will head up the consumer affairs and strategic planning division, which was formerly known as policy development and research.
Motzney starts in the new role on Oct. 1.

The definitive CDN broadcast and production resource.
Over 5,000 company listings!