History orders Yukon Gold from Paperny Entertainment
The indie producer will follow four mining teams in Dawson City for four months as they go in search of a big payday.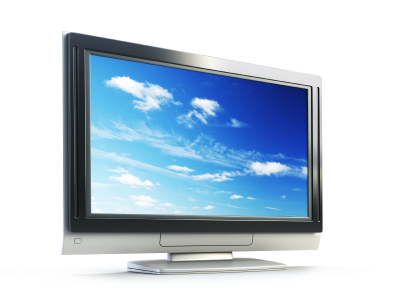 Shaw Media's History has commissioned Yukon Gold, a reality/doc series about miners in pursuit of gold in Canada's north, from Paperny Entertainment.
The indie producer will shoot for four months to produce ten one hours capturing four mining crews in and around Dawson City.
Battling mechanical breakdowns and 24-hour days, the miners attempt to hit paydirt.
Yukon Gold is executive produced by David Paperny, Cal Shumiatcher and Audrey Mehler.
The series will debut in early 2013 on History.