Mpix and MorePix rebrand
The Astral pay TV movie channels in eastern Canada will rebrand Sept. 18 as TMN Encore and TMN Encore 2.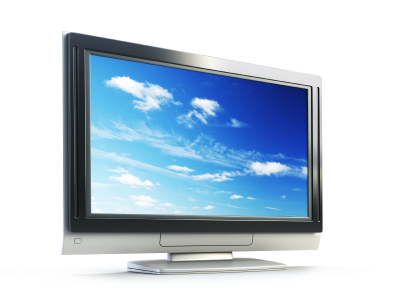 Eastern Canada Astral pay TV movie channels Mpix and MorePix will rebrand on Sept. 18 as The Movie Network Encore and The Movie Network Encore2, it was announced Monday.
According to a release from Astral, the rebrand will graphically align the channels more closely with The Movie Network, Astral's primary brand and channel in its pay TV services offerings.
"By visually aligning TMN Encore and The Movie Network we are striving to reinforce the connection between the channels and highlight the value and entertainment proposition by the entire suite of channels, all for an incredibly low price," said Astral Television Networks senior VP marketing and sales Domenic Vivolo in a statement.
Coinciding with the rebrand, Astral will also launch two new HD services – TMN Encore 2 HD and TMN MFest HD – making all of Astral TV's English pay-TV services available in HD.