Reunion Pictures sells High Moon pilot to Syfy
The 90-minute pilot will be shot in Vancouver this fall and is based on an adaptation of the John Christopher novel The Lotus Caves.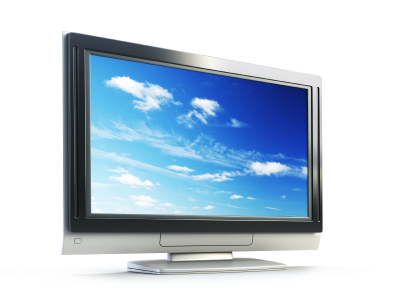 On the heels of Continuum for Showcase, Reunion Pictures has received a pilot order for its sci-fi High Moon series from the U.S. Syfy channel.
"Bryan and Jim have brought John Christopher's book to life in an incredibly vivid and imaginative way. This is a fresh and compelling vision of an exotic new world driven by character, intrigue and greed," Mark Stern, president of original content at Syfy, said of the collaboration between Jim Danger Gray and Bryan Fuller on the 90-minute pilot that is based on Christopher's The Lotus Caves novel.
High Moon takes place on the Moon, where countries of Earth form colonies to exploit its resources, only to uncover a new life form that causes chaos to ensue.
Reunion Pictures will shoot the High Moon pilot in Vancouver this fall, and follows production on the first season of Continuum, a sci-fi police procedural for Shaw Media.
The Halmi Company will distribute High Moon worldwide outside of Canada.
Reunion Pictures earlier produced three cable mini-series, Alice, Tin Man and Earthsea for Syfy, in association with RHI Entertainment.