Canuck producers option Jessica Z. novel for TV
Montreal-based author Catherine McKenzie will adapt the novel for TV, with Jane Motz Hayes and Brandi-Ann Milbradt producing.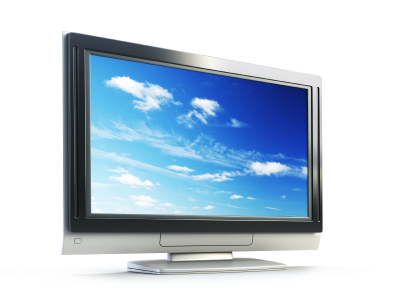 Canadian indie producers Jane Motz Hayes and Brandi-Ann Milbradt have optioned the rights to Shawn Klomparens novel Jessica Z., for development into a TV series.
Montreal-based author Catherine McKenzie (Spin, Arranged, Forgotten) will adapt the book for TV.
McKenzie says she first brought the book, set in an alternative, post 9/11 future and about a young woman who becomes entangled in an erotic and volatile relationship with a mysterious artist, to Motz Hayes and Milbradt when they were eyeing literary products to adapt.
"We think it makes a good fit for TV because the world that's created in the book – a 'flash-sideways' world where terrorism has become an everyday reality – is a good framework for telling a story that fits into a series arc. TV allows us to play out the themes, events and mystery over the course of the season, and to explore other elements that couldn't be addressed in the book," McKenzie tells Playback.
She adds that they are currently looking for a development deal in the U.S. and/or Canada and will pitch to broadcasters in both jurisdictions.
Motz Hayes (The Best Fight) of Toronto-based Berkeley Films Ltd. and Milbradt (This Movie is Broken, The Range) of Montreal-based Philms Pictures will produce the project.