Japan's games maker Gree staffing up new Vancouver studio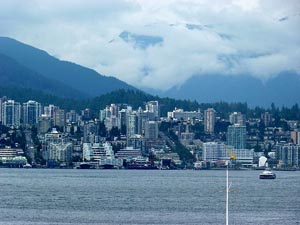 Japanese mobile games maker is on the lookout for an executive producer, engineers and artists for its new Vancouver development studio.
The Canadian studio plans to release its first game in six to eight months.
Until then, Gree will staff the Vancouver studio, which is to be led by Steve Lin, most recently vice president of consumer operations at Gree International, having just come off launching a San Francisco studio.
"The goal for the Canadian studio is to merge the knowledge we gained from our recent successes with more experimental approaches," Lin said Monday in a statement.
Gree locating to Vancouver follows that city's gaming sector facing recent setbacks, including Rockstar Vancouver consolidating its Canadian workforce in Toronto.
"The creative community in Vancouver has made tremendous contributions to the mobile and video game industry and we are looking forward to tapping into that talent pool and building a team of passionate innovators," Lin added.
Tags: Gree, Gree International, San Francisco, Steve Lin, Vancouver

The definitive CDN broadcast and production resource.
Over 5,000 company listings!