Blue Ant Media to spend $8M on indie fare to acquire High Fidelity
The CRTC approved the takeover of the rival broadcaster by Michael MacMillan's investment vehicle, with a tangible benefits package to be spent over seven years.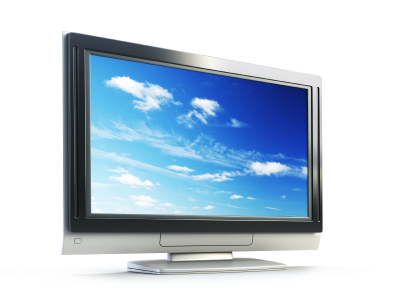 Michael MacMillan's Blue Ant Media is to put $8 million into new indie programming to purchase rival broadcaster High Fidelity HDTV for around $85 million.
As the CRTC approved the takeover of High Fidelity HDTV by Blue Ant Media, the value of the tangible benefits package was put at 10% of the $79.95 million value of regulated assets belonging to the target company.
And Blue Ant is to put much of its benefits package spending at the front-end of a seven year broadcast license period.
High Fidelity owns through its subsidiaries the specialty channels radX, HIFI, Oasis HD, eqhd, and 3 other channels not yet operating.
Blue Ant and its subsidiary GlassBOX Television operates the BITE Television and AUX TV specialty channels, as well as six other niche channels not yet operating.
Blue Ant, which also owns and runs the Travel + Escape specialty channel, told the CRTC that all of the funds to be spent on Canadian programming will be invested through the Blue Ant Multiscreen Fund.
"The Commission is satisfied with the applicant's proposal that all funds will go to onscreen programming, as well as with its other commitments above, which are consistent with the Commission's general practice," the CRTC said in its decision Tuesday.