Movie Central, NSI launch Script to Screen partnership
The initiative, which replaces the Corus Made with Pay Fund, will provide up to five writers with a development advance of up to $50,000.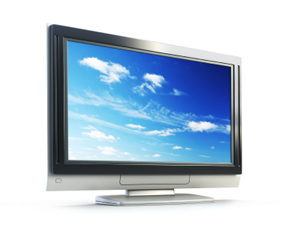 Corus Entertainment western Canada pay TV service Movie Central and the National Screen Institute are joining forces on new program partnership Script to Screen, announced Monday.
Script to Screen will provide funding, creative support and industry guidance to established and emerging Canadian screenwriters to develop feature film concepts for film and television.
Up to five selected writers will receive a development advance of up to $50,000, to be spread across script treatment, first draft and final draft stages, with the development process lasting for one year.
"With the launch of the Script and Screen initiative in partnership with National Screen Institute, Corus has the opportunity to play an instrumental role in fostering screenwriting talent," said Corus Entertainment VP original programming, kids, comedy, drama Jocelyn Hamilton in a statement.
"In addition to providing Canadian screenwriters with robust funding, Script to Screen will offer support and expertise throughout the process," she added.
Writers must receive approval from Movie Central and the NSI before moving on to the next phase of the program, and will be mentored through development by NSI director of programming Melissa Kajpust.
The final development phase of the program will also include guidance in script market viability.
And as part of the program, Movie Central will be granted first right of negotiation for any production based on part or all of a script funded through the Script to Screen Program.
The Script to Screen program replaces the Corus Made with Pay Fund.
The first round of applications, now open, closes Aug. 15. More information can be found through the NSI website.
Elsewhere, the NSI last week announced William F. White International as the exclusive lighting and grip production equipment and technical services sponsor for the NSI Drama Prize, a training program that provides up to four teams of emerging Canadian filmmakers with a year of training as they develop and produce a short film.