Carrie Mudd, Neil Court pact to launch Peacock Alley Entertainment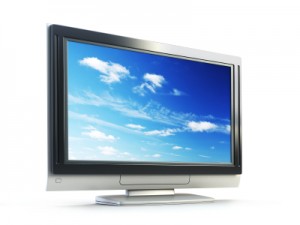 Former Tricon foreign sales exec Carrie Mudd (pictured) is joining with Decode Entertainment co-founder Neil Court to launch indie producer Peacock Alley Entertainment.
The partnership, unveiled at the Banff World Media Festival Monday, will see Mudd become president and Court chairman of the new Canadian TV player.
The aim is producing primetime factual and scripted TV programming and digital content, while also serving as a bespoke distributor.
Mudd and Court will package content from creation and financing, through to production and multi-platform delivery.
"We recognize there are enormous opportunities in the ever-evolving television market for a nimble company willing to take creative chances and explore new financing models," Mudd said Sunday from Banff.
"Neil has an extensive entrepreneurial track record and his international background is a great complement to my own," she added.
For his part, Court said his new business partner has a "strong creative record," while Mudd also has a strong understanding of the global TV market.
Before joining Decode Entertainment and later DHX Media, Court was founding managing director of Nelvana Enterprises.
The Banff World Media Festival continues to Wednesday.
Tags: Carrie Mudd, Decode Entertainment, Neil Court, Peacock Alley, Peacock Alley Entertainment, Tricon

The definitive CDN broadcast and production resource.
Over 5,000 company listings!