Mobile content revenues surpass $240M: report
Wireless phones in 2010 spun $43 billion in Canadian economic activity, U.K. consulting firm says.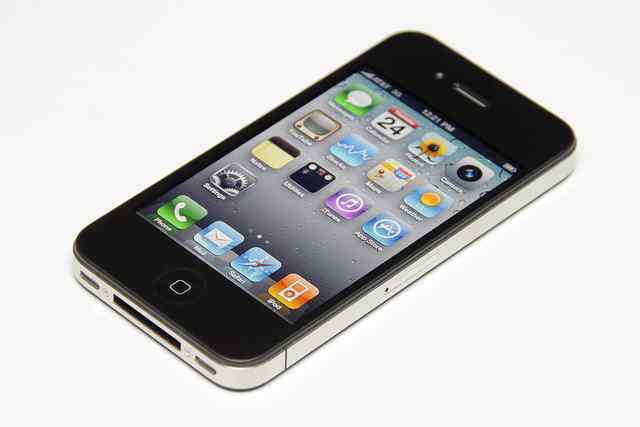 No wonder Bell Media, Rogers Communications and other carriers are focused on monetizing the mobile platform with video content.
Canada's wireless phone industry in 2010 spun $43 billion in business activity for the Canadian economy, U.K.-based Ovum Consulting reported Monday at the Canadian Telecom Summit in Toronto.
The 45-page report commissioned by the Canadian Wireless Telecommunications Association (CWTA) indicated Canadians paid $9.31 billion for wireless phone services in 2010, the last year surveyed.
In addition, the fast-growing mobile phone industry contributed $18 billion to Canada's GDP,  and provided an additional $15.66 billion of "economic flow," via suppliers in the supply chain.
Of course, monetizing video streaming on the mobile platform, a challenge for Facebook, Zynga and other major U.S. digital platforms, remains elusive for Canadian carriers as well.
The Ovum report stated the mobile content business generated around $240 million in revenue in 2010, up from $227 million in 2009.
That includes music, TV and gaming content.
"The majority of revenue is from the downloading of music and mobile gaming. Revenues from streaming music services and subscription TV / video services are very modest," the study indicated.
And it's bite-size video that's capturing the attention of Canadians, at least until now.
"Short-form video services are consumed by 25% of mobile phone subscribers, on-demand TV and live TV by 3% each, and movies on- demand by 1% of mobile subscribers," the Ovum report wrote.
CWTA president and CEO Bernard Lord, addressing the industry conference, reported half of Canadian mobile phone users own smartphones, and that by 2014 Canada will have over 30 million wireless phone subscriptions, up from 26 million currently.