Corus Entertainment cuts 23 positions
The company would not comment on which departments were affected.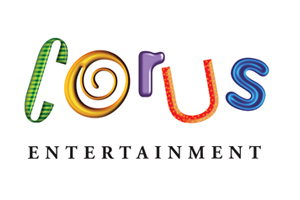 Corus Entertainment has confirmed to Playback Daily that it has issued pink slips to a number of employees.
"We can confirm that some changes were made at Corus that have resulted in the elimination of 23 positions, across a number of departments. These changes represent less than 1.5% of Corus' total workforce," said Sally Tindal, director of communications at the Toronto-based specialty TV company, in an email Thursday.
Tindal said she could not provide any additional information, leaving up in the air why the cuts were made to these departments, or if any one area was particularly hit.
Requests to Corus corporate parent Shaw Media–to see if the cuts were isolated to Toronto-based Corus or were across the Shaw family of companies–were not returned.
According to the most recently released financial results, issued in mid April, higher TV revenues helped Corus to maintain its earnings in the second quarter, despite the prevailing challenges in the advertising market.
It said it posted earnings of $33.5 million for the three months to  Feb. 29, against a profit of $32.8 million in 2011.
Overall revenues rose 8% to $205.6 million, against a year-earlier $191 million.