Lauren Davis appointed Telefilm regional feature film exec for western region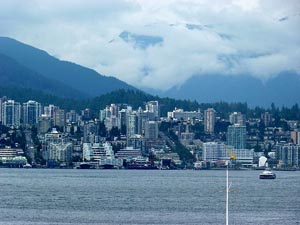 Lauren Davis has been appointed as Telefilm's regional feature film executive for the western region, announced by Telefilm's national feature film executive for the English market.
"The appointment, of a person from Western Canada who has been working out of the Vancouver office since she started at Telefilm, underlines our commitment to fully service all regions of the country, and to implement our strategic plan in a way that takes account of the needs of our regional clients," said Telefilm executive director Carolle Brabant in a statement.
Davis joined Telefilm in 1998, and has worked in a number of management positions in the television, feature film and business-process management areas with the organization over the last 14 years.
Most recently, Davis worked as director of performance and quality management in the Information, Performance and Risk unit.
Her new role came into effect on May 14.
Tags: Lauren Davis, Telefilm

The definitive CDN broadcast and production resource.
Over 5,000 company listings!