Book Club in development at CTV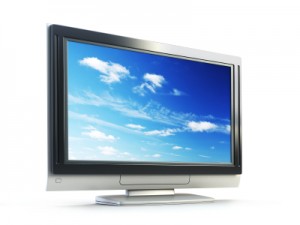 Tony Sekulich has signed a development deal with CTV for his project, Book Club.
On the broadcast side, the half-hour comedy series is being developed through the CTV Writer's Only Program.
The series follows four women who create a fake book club as a front for their weekly night of debauchery.
Sekulich adds that each episode's plotlines and themes will be linked to the book the characters are supposedly discussing that week.
"I love finding ways to connect strands and themes of source material to the real time experiences of our characters. So, if we're using The Count of Monte Cristo, for example, the trick is to weave in themes and storylines about revenge," he says.
Sekulich recently went through the NSI Totally Television development training program with The New Twenty, alongside producer Jordan Gross.
In February, CTV pushed two other potential series from NSI's Totally Television program, The Mark of Cain and Amnesia Girl, into development.
Tags: Book Club, NSI, Tony Sekulich

The definitive CDN broadcast and production resource.
Over 5,000 company listings!