Michael MacMillan's Blue Ant Media pays $85 million for High Fidelity HDTV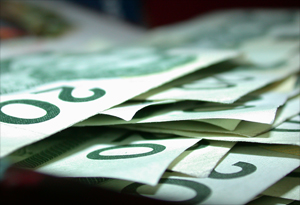 Blue Ant Media has put the price tag to purchase rival broadcaster High Fidelity HDTV at $85 million.
The acquisition price for the deal first unveiled in December 2011 was contained in a CRTC notice Wednesday of an application for a change of corporate control from High Fidelity HDTV to Blue Ant, which is controlled by Michael MacMillan.
The original share purchase agreement called for Blue Ant to initially purchase 29.9% of the shares of High Fidelity at a first closing, followed by a second closing where the remaining 70.1% of the shares of High Fidelity held by 14 minority shareholders were passed into the ownership of MacMillan's investment vehicle.
High Fidelity owns through its subsidiaries the specialty channels radX, HIFI, Oasis HD, eqhd, and 3 other channels not yet operating.
Blue Ant and its subsidiary GlassBOX Television operates the BITE Television and AUX TV specialty channels, as well as six other niche channels not yet operating.
Blue Ant also owns and runs the travel + escape specialty channel.

The definitive CDN broadcast and production resource.
Over 5,000 company listings!