CRTC renews TVA Group, Astral Media French-language TV licences
The renewals come with more regulatory flexibility, including allowing Astral to redistribute its programming dollars between its English and French TV services, regardless of language, to meet its Cancon spending obligations.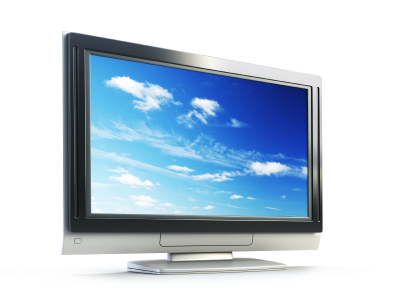 TVA Group and Astral Media on Thursday had broadcasting licences for their French-language TV services renewed by the CRTC.
And with the renewals came less red tape from the regulatory agency.
"We are convinced that TVA and Astral will continue to make significant investments in order to offer their viewers varied and high-quality Canadian programming. For that reason, we have decided to give them more regulatory flexibility," said Tom Pentefountas, CRTC vice-chairman of broadcasting in a statement.
The regulator approved the TVA Group's request to remove all requirements related to the type of programming it broadcasts, and will re-assess the situation after another three-year term.
And the CRTC approved Astral's request to remove limits on sharing programming expenditure for the next five years.
That will allow Astral, which offers English- and French- language pay and specialty services, to redistribute its programming dollars between its TV services, regardless of language, to meet its Canadian content spending obligations.
The regulator also ordered TVA, a national, French-language TV network, to devote 80 per cent of its programming spending, which averages $110 million annually, to Canadian programs.
That's 5 percent more than TVA originally proposed.
The regulator also changed TVA's local programming requirements for its Quebec City station to get the network away from its traditional Montreal orbit.
Now 5.5 of the 18 hours of local programming must be locally-produced news, including two weekend newscasts.
Astral must devote at least 30 percent of its gross annual revenues to Canadian programming production, including 16 per cent of programs of national interest,.
That amounts overall to more than $150 million headed to Canadian programming over the next year.
The CRTC also maintained the existing conditions of the licence for the V network, which was acquired by Remstar in 2008, until the next licence renewal in 2015.
Remstar agreed to increase local newscasts for each of its stations by 30 minutes, and increase the length of local news segments in each newscast.
V recently inked a production deal with TC Media and its new TV production unit, to produce news content for the network.