Phyllis Platt, Brian Dennis and Peter Moss form TV producer PDM Entertainment
The Canadian TV veterans are developing character-driven properties, including adapting the Louise Penny crime novels Three Pines/Inspector Gamache.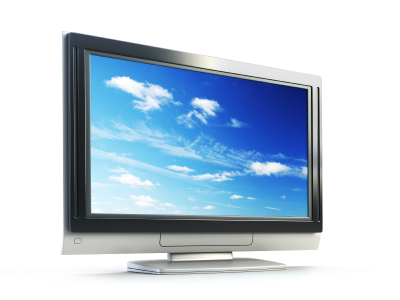 Canadian TV veterans Phyllis Platt, Brian Dennis, and Peter Moss have launched a new TV production house, PDM Entertainment.
The new venture follows Platt completing a top programming stint at CBC Television, and joining up with Moss and Dennis to develop a slate of character-driven properties.
The production shingle has already optioned the rights to Louise Penny's Three Pines/Inspector Gamache series of crime novels and Terry Fallis's political satire, The Best Laid Plans.