Quebecor Media backs BlooBuzz mobile game maker
Quebecor Media is stepping into the fast-growing mobile gaming biz with a majority stake in the new company.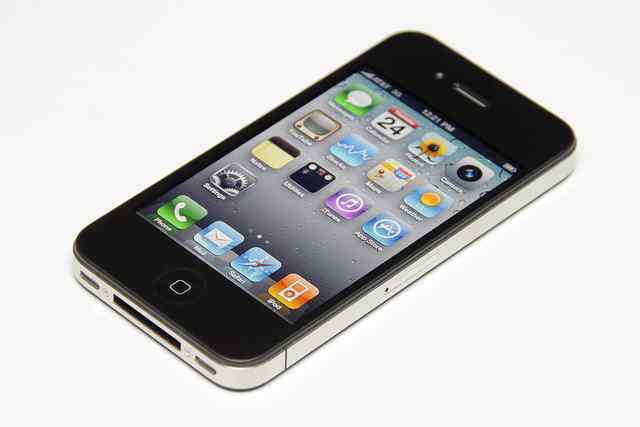 Quebec-based broadcaster and cable operator Quebecor Media is backing a new Quebec mobile game producer, BlooBuzz.
Terms of the investment deal were not disclosed, but Quebecor Media is taking a majority stake in the game maker led by group of employees from Saguenay-based Wendigo Studios.
Wendigo Studios produces the Timebuilders gaming franchise, which includes titles like Pyramid Rising and Caveman's Prophecy.
"With the financial backing of Quebecor Media and the strength of its network, we are confident that BlooBuzz will be a great opportunity to showcase Saguenay and Quebec entrepreneurial talents in a field where our developing and creative skills are already well-established," BlooBuzz president Eric Trudel said in a statement.
The Quebec gaming industry is dominated by foreign publishers like Ubisoft, Warner Bros. Interactive and THQ that have been attracted by generous digital tax credits and other government incentives.