Monsieur Lazhar, In Darkness and Christopher Plummer nominated for Oscars
Both films and the iconic Canadian actor are in the running for the Best Foreign Language Film prize and Best Supporting Actor, respectively.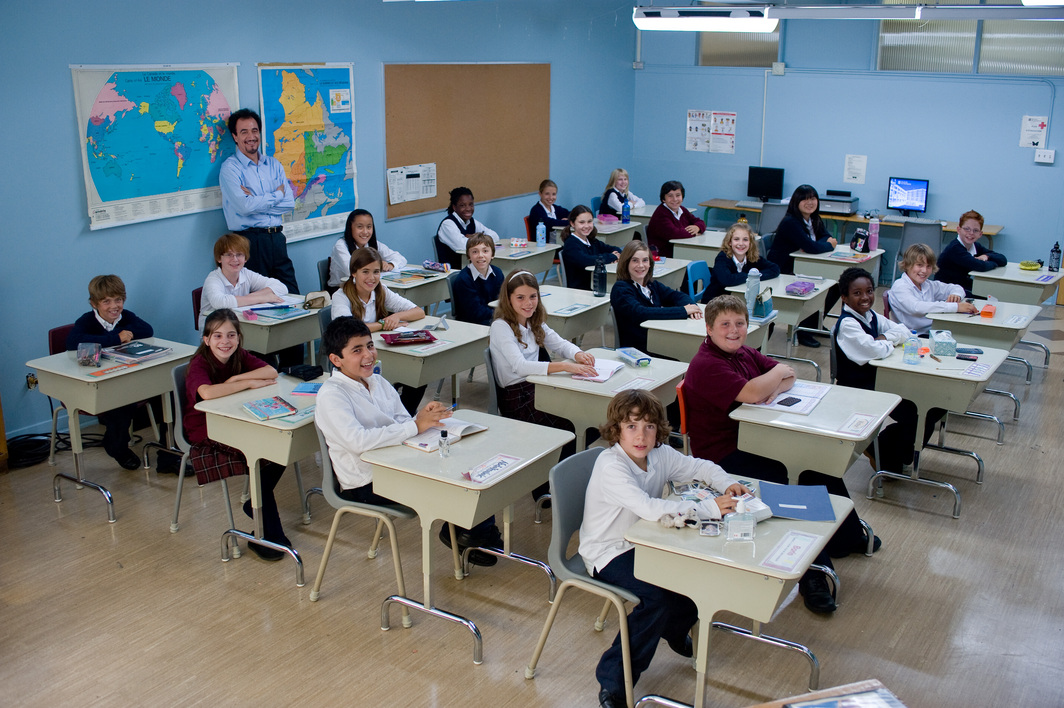 As nominations for the 84th annual Academy Awards were unveiled in Los Angeles, Canadian Christopher Plummer was nominated for best supporting actor for his star-turn in Beginners, the Academy of Motion Picture Arts and Sciences said Tuesday.
And Quebec director Philippe Falardeau's Monsieur Lazhar made it into the Academy's 2012 competition for best foreign language film, along with Agnieszka Holland's In Darkness, which was co-produced by Canadians Eric Jordan and Paul Stephens.
In Darkness portrays an effort to hide Jews in Nazi-occupied Poland.
Falardeau's latest film earlier won the best Canadian film prize at the Toronto International Film Festival, and awards in Whistler and Locarno.
Monsieur Lazhar already had a stellar theatrical release in Canada, and is set for a U.S. release in April, or earlier if Oscar shines on the Quebec film about an immigrant teacher teaching in an elementary classroom disrupted by tragedy.
Quebec director Denis Villeneuve last year received an Oscar nomination in the best foreign language category for Incendies.