Showcase cancels Almost Heroes, brings back King and Lost Girl
The cancellation is the latest as Canadian networks clear the decks for more homegrown shows in the pipeline.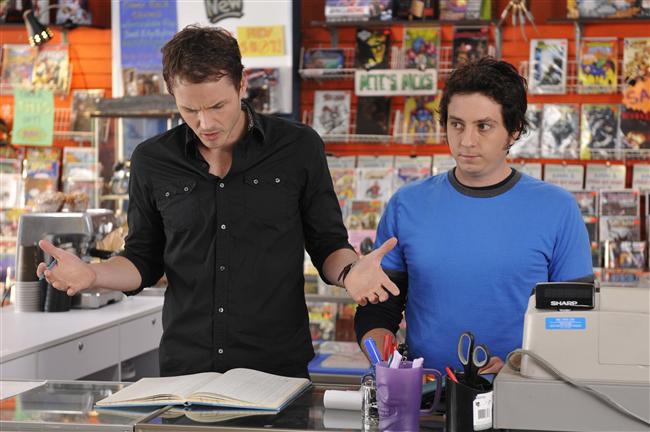 This isn't funny: another Canadian comedy, Showcase's Almost Heroes, has walked the plank.
Shaw Media on Thursday confirmed the cancellation of the single camera comedy about two brothers, played by Ryan Belleville and Paul Campbell, that debuted last June 2 and ran for eight episodes.
Calgary-based Ryan and Jason Belleville jointly created the Showcase comedy, wrote its scripts and produced the series.
News of the axe for Almost Heroes follows rival CTV scrapping plans for new seasons of Hiccups and Dan for Mayor, on top of canceling the reality competition So You Think You Can Dance Canada.
Showcase is bringing back King and Lost Girl.
The Canadian drama cable channel will make a decision on the future of the Haven drama in a couple weeks.