The 2011 Ten to Watch
Playback's annual list of up-and-coming talent is now online.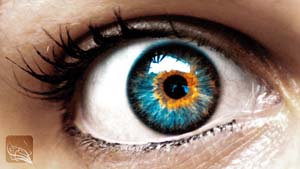 Each year, Playback puts out a call for the industry to recommend its best and brightest
up-and-coming talent for our 10 to Watch list.
With over 100 nominations this year, including only 10 seemed impossible — virtually every nominee deserved to be on the list. The selection represented here is the culmination of careful consideration by Playback's editorial jury, in association with film, TV and interactive industry execs and organizations. Having already made a splash, these talented 10 are poised for great things.
In no particular order, here they are: