Rob Heydon's Ecstasy sold into 20 foreign territories
Intandem Films unveils international deals days after the Canadian indie bows at the Toronto Independent Film Festival.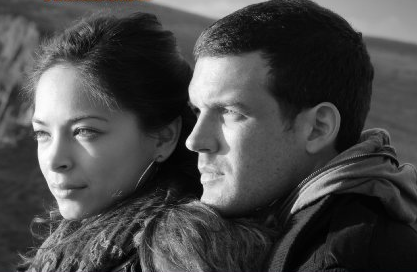 Rob Heydon's Ecstasy, which debuted this week at TIFF – the Toronto Independent Film Festival, not to be confused with the prestigious Toronto International Film Festival – was the subject of a slew of foreign sales Tuesday.
Intandem Films said it sold the page-to-screen adaptation of the Irvine Welsh novel to 20 countries, including Portugal, South Africa, territories in central America, the Czech Republic and Eastern Europe.
And through a deal with Germany's Senator Films, Ecstasy will also be distributed to a number of German-speaking territories.
Ecstasy stars Kristin Kreuk, Adam Sinclair and Billy Boyd.