Four emerging Canadian actors get Hollywood coming-out party at TIFF
The Toronto International Film Festival names the first participants in its Rising Star program, launched with the Canadian Film Centre.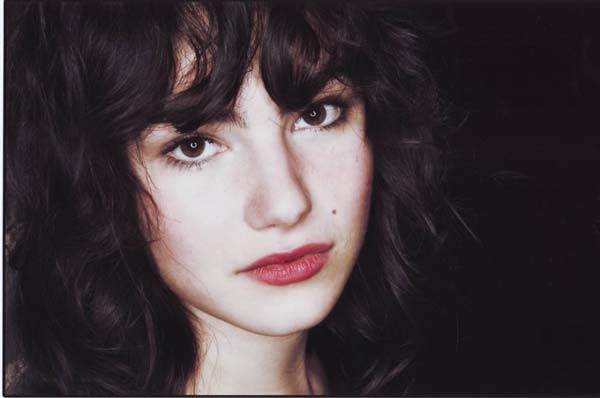 Canadian actor Katie Boland (pictured) was ecstatic Thursday after being short-tracked by the Toronto International Film Festival for a Hollywood career.
"It's beyond an honour. I am absolutely overwhelmed and feel so lucky that I was chosen," Boland told Playback Daily after she and three other homegrown actors were tapped to participate in TIFF's Rising Star program, in partnership with the Canadian Film Centre.
"It's just so kind that they [TIFF] are doing this for Canadian talent, and to be in their company is totally a dream come true," she added.
The Rising Stars program sees TIFF doing for actors what it has long done for films: securing attention from Hollywood players in Toronto, and potentially a post-festival lift in the global market.
Boland, Sarah Allen, Sarah Gadon and Keon Mohajeri will aim to lift their film careers beyond Canada after completing a professional development program that starts at next month's Toronto festival.
The four thesps will network with casting directors, agents, managers, producers and filmmakers at the festival, laying the groundwork for international careers.
Boland, who finished working on the new Paul Thomas Anderson movie The Master, which stars Philip Seymour Hoffman and Joaquin Phoenix, said she's realistic about when her big break may come after the mentoring program.
"I think with everything in this industry, there's no concrete timeline," she said.
Boland's other credits include Daydream Nation with Kat Dennings, Murdoch Mysteries, SyFy's Lost Girl, and Die, co-starring Elias Koteas.
Also on the talent development front, TIFF announced Thursday that the 2011 Talent Lab participants include Paul-E. Audet, Kaz Cai, Jordan Canning, Jonas Carpignano, Catherine Chagnon, Ron Eyal,  Sol Friedman, Tess Girard and Sarah Goodman.
Rounding out the Talent Lab participants is Danis Goulet, Ian Harnarine, Matt Johnson, Cameron Labine, Mauricio Leiva-Cock, Nadia Litz, Johnny Ma, Omar Majeed, Moon Molson, Nimisha Mukerji, Halima Ouadiri, David F. Shamoon, Mark Slutsky, Sara St.Onge and Sam Voutas.