MGM's Vikings to be Irish-Canadian coproduction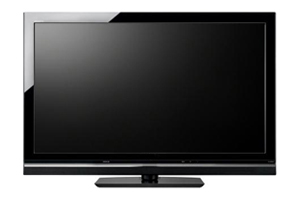 Another European historical drama is to be made as a European-Canadian coproduction, with Americans again driving the creative.
Hollywood studio MGM on Tuesday said it is developing a 10-part TV series with the working title Vikings.
The TV drama about Scandinavian warriors has as its brainchilds Michael Hirst and Morgan O'Sullivan, the creative forces behind Showtime's The Tudors and Starz's Camelot series.
The Vikings project is part of a growing industry trend that sees global producers bring period dramas to international markets that lend themselves to coproduction.
As an Irish-Canadian co-production, like The Tudors, the project's Irish partner will bring production infrastructure to the table.
MGM said the drama about the late 8th to mid-11th century Vikings will be shot at O'Sullivan's new studio facility in Ireland.
The US studio will now need to tick off Canadian coproduction elements, including a local broadcaster, creative talent and tax credits.
No Canadian producer was named Tuesday in the MGM release about the Vikings project, indicating one hasn't yet been attached.
Tags: MGM, Michael Hirst, Morgan O'Sullivan, Vikings

The definitive CDN broadcast and production resource.
Over 5,000 company listings!