Rogers applies for French language sports channel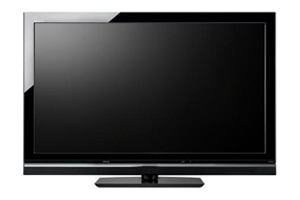 Rogers Broadcasting has applied to the CRTC for a broadcasting licence to launch a national, French-language sports channel.
The Category 2 digital channel will be known as Sports d'intérêt général de Rogers, and operate as a mainstream specialty sports channel.
The application comes as Canada's TV sports market heats up, and parent Rogers Communications is in the running to possibly acquire a controlling 66% stake in Maple Leaf Sports and Entertainment (MLSE), which includes the Toronto Maple Leafs and the Toronto Raptors pro sport teams.
Rogers and its Rogers SportsNet regional sports channel are also looking to challenge TSN's dominance of the Canadian TV sports market, now that it has the deep pockets of new owner BCE Inc.

The definitive CDN broadcast and production resource.
Over 5,000 company listings!