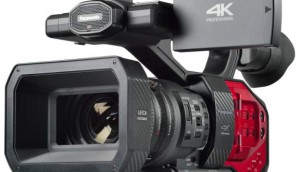 Sponsored Supplement
4K camcorder that punches above its weight
//php if (has_excerpt($this)) { the_excerpt(); } else { echo custom_trim_excerpt(140); } ?>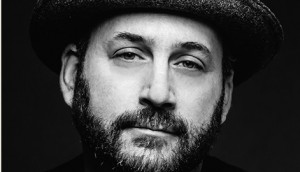 Bron eyes expansion into television
With its film business expanding fast in Canada and the U.S., the Vancouver studio has announced a pair of L.A. hires to support the launch of a TV division.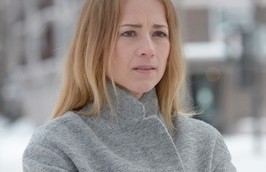 Cameras roll in Montreal on Mr. Roach
The film, starring Karine Vanasse, is produced by Films du Boulevard's Real Chabot.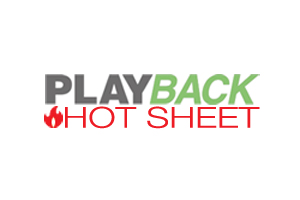 Hot Sheet: Top 20 DVDs Jan. 30 to Feb. 5, 2017
Jack Reacher tops the chart, followed by Pinocchio at #2 and Inferno at #3.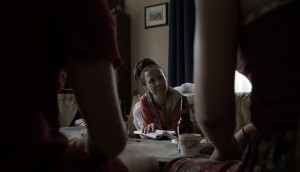 Outplay Films picks up world rights to Ingrid Veninger's latest
Porcupine Lake, developed through the pUNK Films Femmes Lab, is the Toronto filmmaker's sixth feature.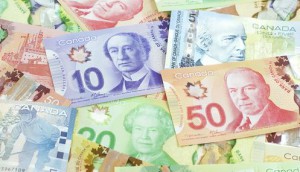 CMF launches new copro incentive
The fund will support the codevelopment and coproduction of projects from Canadian and Jerusalem-based producers.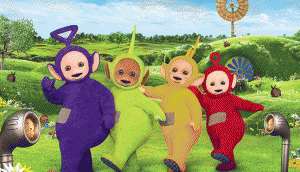 Deals: DHX Media, 9 Story, Squeeze
DHX is expanding the Teletubbies brand into video games, Squeeze inks more international deals for Cracke, plus more deals.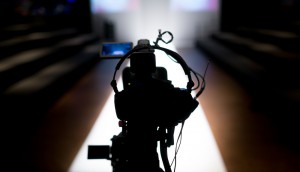 Rogers Media suspends production at Toronto community station
Ten people have been laid off at the media company's York Mills Road station.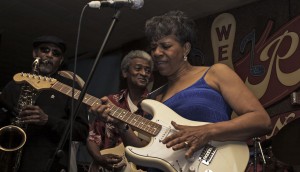 I Am the Blues picked up for U.S. theatrical
The feature-length documentary, produced by Montreal's EyeSteelFilm, is also set for a digital and home-video release via New York-based distribution outfit Film Movement.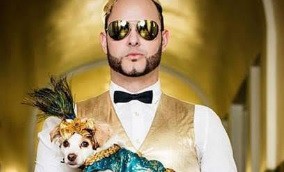 Holmes on Homes producer eyes digital switch, int'l opportunities
Toronto-based General Purpose Entertainment has produced a series for Bravo's U.S. digital offshoot Unleashed as it looks to diversify its portfolio in a consolidating environment.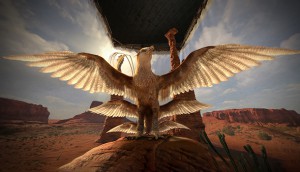 In Brief: Montreal's new VR studio; CFC honours Conquering Lion
Global creative studio Framestore is expanding its operations in Canada, APTN launches two new series, plus more news.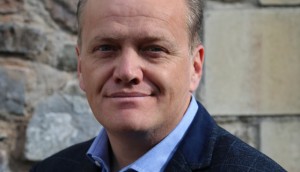 David Shepheard on building "brand Vancouver"
The newly appointed film commissioner talks about IP creation, fostering the VFX industries and making sure the city is "playing itself."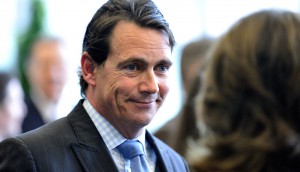 Pierre Karl Peladeau named president and CEO of Quebecor
The former head of the Parti Quebecois returns to the media company he lead for 14 years.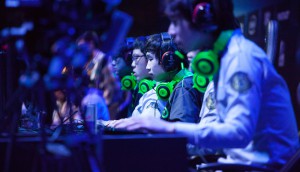 Super Channel to launch 24-hour e-sports offering
With the global competitive gaming market expected to hit $1.92 billion by 2018, Super Channel is looking to get in on the action while bringing its age demo down.