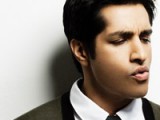 TV
Sugar Sammy's Ces gars-la has managed what only the Montreal Canadiens could do on Radio-Canada: bridge the province's longstanding language divide. (Sugar Sammy pictured)

TV
The renewal comes ahead of the rookie season finale, with Claudio Aprile, Michael Bonacini and Alvin Leung (pictured left to right) returning as judges for the sophomore run.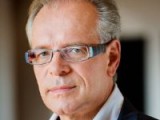 FILM
FUNDING
Brault (pictured) will start his five-year term as the leader of the national arts funder on June 26.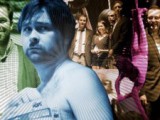 INTERACTIVE
TV
WEB
The nominees for best digital engagement and broadcast integration for the upcoming awards show, which celebrates the projects, partnerships and programs that build the Canadian media industry.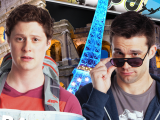 TV
WEB
The U.S. network will launch the Canadian imports on July 14 as summer series.

FILM
Tarantini's short film, The Middle Way, will air on TVO on April 30.

FILM
Indie producer Unstable Ground has optioned the film rights, with Avi Federgreen (pictured) coproducing.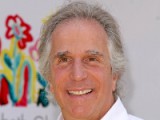 FILM
The veteran TV actor, director and producer (pictured) will be honoured at the Rockie Awards gala on June 10.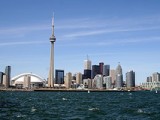 FILM
TV
The city of Toronto's economic development committee reported nearly two-thirds of the production activity last year came from TV series production.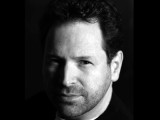 FILM
FUNDING
The Filthy Gorgeous: The Bob Guccione Story director (pictured) is among 11 Canadian filmmakers who will receive a total of $473,000 from the Bell Media-backed fund.

The definitive CDN broadcast and production resource.
Over 5,000 company listings!
Playback on Instagram