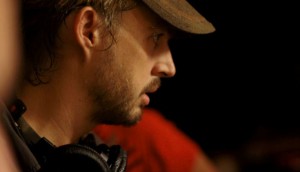 Gavin Michael Booth preps Last Call
The Scarehouse director is set to film his next feature in Windsor, ON this summer.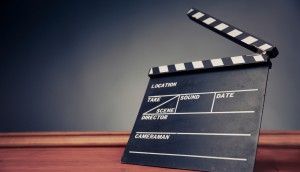 CMPA, DGC sign labour agreement
The three-year Standard Agreement now needs to be ratified by each groups' members.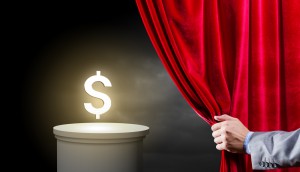 Canada-Colombia incentive awards $235K across four projects
The webseries Arctic Horror Stories from Canada's Taqqut Productions and Colombia's Conexion Creativa is among those selected to receive funding.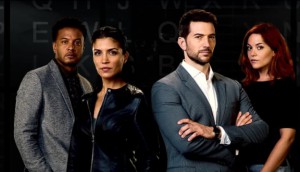 Ransom to return for third season
The drama is set to premiere on Corus Entertainment's Global and on CBS in the U.S. in 2019.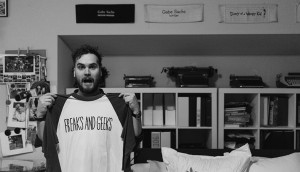 How Brent Hodge plans to own the comedy doc space
The Hodgee Films founder and director of A&E's Freaks and Geeks: The Documentary tells Playback about his Vancouver company's expansion plans.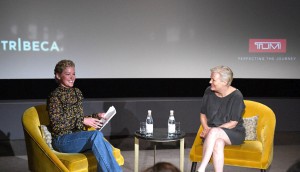 Photo gallery: Tribeca Talks
Canadian writer/director Mary Harron was the subject of the in-conversation series "Tribeca Talks: The Journey inspired by Tumi," which came to Toronto on July 9.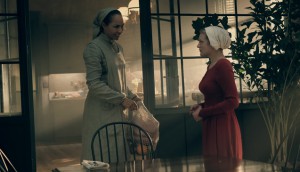 Hot Sheet: Digital Demand July 3 to 9, 2018
Handmaid's Tale tops the list once again, with Queer Eye at #2 and Marvel's Luke Cage at #3.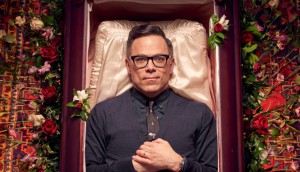 Deals: Peacock Alley, Stockholm, Bell Media
Season two of Peacock Alley's A User's Guide to Cheating Death has been acquired by Sky Vision, Robert Budreau's Stockholm gets a U.S. theatrical release, plus more.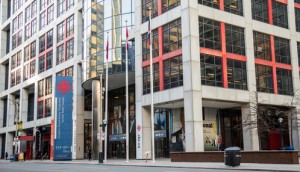 CBC reports progress on diversity but 'more needs to be done'
The pubcaster said it's ahead of schedule in meeting a number of its goals, and lifted the curtain on a number of internal initiatives aimed at improving representation within its ranks.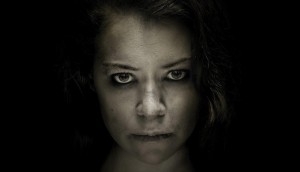 Tatiana Maslany nominated for lead actress Emmy
The Canadian gets another major kudo for her work on Orphan Black, directors Kari Skogland and Jeremy Podeswa received nods, and other Canadian news from today's announcement.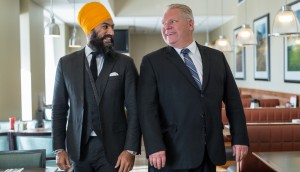 Cameras roll on more Political Blind Date
The TVO original format has also been picked up by international buyers.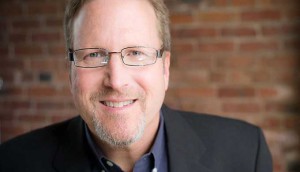 Rainbow appoints new Bardel CEO
The service animation company's Italian parent co has appointed former Sony Pictures Animation producer Rick Mischel to the top job.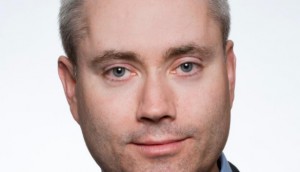 Jeremy Clark named GM at Gusto Worldwide Media
The former director of network and programming operations at CPAC joins as Gusto looks to expand its linear channel into new markets.