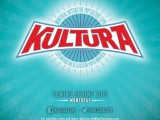 TV
Details on its new Montreal event Kultura, which will cover everything from movies and TV to tech and food, and launch next spring.

TV
Michael Donovan becomes executive chairman, while Dana Landry is promoted from CFO to CEO of the Halifax-based indie producer.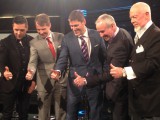 TV
But the broadcaster must apply for a separate TV licence to air hockey games on the CBC on Saturday nights.

INTERACTIVE
WEB
The fund distributed $4.3M across 18 projects to support development, with further investment targeted to marketing efforts for 12 other digital media projects.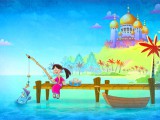 FILM
TV
Pacific Northwest Films picks up the Canadian rights for Night Moves, while Big Bad Boo Studios secured a deal for
1001 Nights (pictured).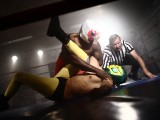 TV
A new 10-year deal between Rogers and WWE keeps wrestling on Sportsnet and aims to bring the WWE Network to Canadian television subscribers.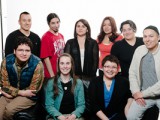 FILM
The NSI program allowed the aspiring directors to complete calling-card short films, including The Path and Cashier Classifieds.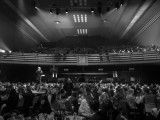 TV
Raja Khanna, CEO of TV and digital at Blue Ant, on why the media co made the deal, which will see the company cover content, event management and sponsorship sales for the event.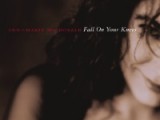 TV
The indie producer envisions a TV limited series for Ann-Marie MacDonald's first novel about four sisters and their father.

The definitive CDN broadcast and production resource.
Over 5,000 company listings!
Playback on Instagram