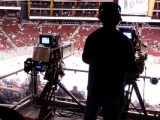 TV
The Rogers Media sports channel unveiled in all 39 hosts, play-by-play announcers, analysts and reporters to cover the 2014/15 NHL season.

TV
eOne's footprint in the Canadian production landscape increases yet again with the announcement that it has acquired Vancouver-based producer Force Four Entertainment. (Force Four's Seed pictured.)

FILM
The new partnership will see the launch of the Vimeo Industry Convergence Centre, to be housed in the CBC building. (TIFF industry office director Justin Cutler pictured.)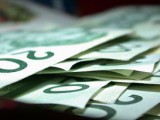 FILM
FUNDING
Projects selected to receive grants include Jonathan Bronfman's AFK and Inga Dievulyte's Eligible.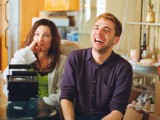 FILM
The Cannes Jury Award co-winner is the lone Canadian film to screen in Utah before shifting to TIFF as a "Toronto" premiere.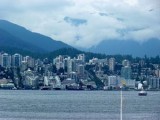 FILM
Gary Hawe's Vancouver-shot mockumentary is headed straight to VOD after a festival run.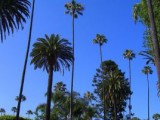 FILM
Hollywood is getting an extended and expanded $330 million-a-year incentive program to keep film and TV production in Los Angeles.

FILM
Louis Morissette, who also wrote the film's script, snagged the main role for the Montreal-shot comedy from Christal Films.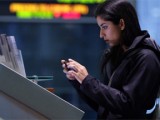 STREAM
Should creators tailor their visuals for smaller screens? Jay Ferguson (Guidestones) and other web series producers weigh in. (via Stream Daily)

FILM
The veteran Los Angeles producer will also consult on eOne's own film slate.

The definitive CDN broadcast and production resource.
Over 5,000 company listings!
Playback on Instagram