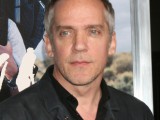 FILM
The U.S. project Get It While You Can reunites the Canadian director with the creative team behind Dallas Buyers Club>/em>.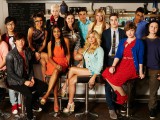 TV
On the heels of higher fourth quarter and full-year earnings, DHX Media has claimed full ownership of 117 kids and family titles and distribution rights for 34 titles including successful teen drama Degrassi.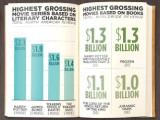 FILM
An infographic on Hollywood book-to-screen adaptations from box office measurement company Rentrak. (Spoiler alert: Harry Potter makes an appearance.)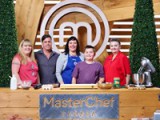 TV
The new two-hour special is a first for the format internationally and will bridge the gap to the series' second season.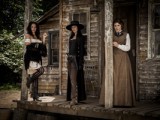 TV
Showrunner Laurie Finstad-Knizhnik tells the origin story of her Western drama at the Canadian International Television Festival.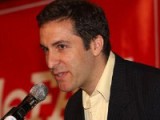 INTERACTIVE
"It was truly a difficult deliberation. And it came down to what felt on-brand at the end," SundanceTV exec Drew Pisarra told Merging Media 5 Digital Extensions Story Lab competitors.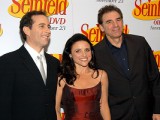 STREAM
TV
All 180 episodes of the cult sitcom will be available for binge-viewing after the Bell Media streamer launches by the end of the year.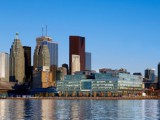 STREAM
TV
The company is partnering with U.S.-based Fingerprint on a mobile platform for preschoolers and expanding its relationship with the KIN MCN.

STREAM
TV
At CTAM Canada's 2014 Broadcaster Forum, execs from Canadian BDUs debated how to increase consumer engagement with "TV Everywhere" products, such as the GO apps.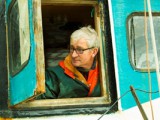 FUNDING
TV
Proper Television's 7 Days in Hell and Paperny Entertainment's Cold Water Cowboys (pictured) are among the TV projects financed in this round.

The definitive CDN broadcast and production resource.
Over 5,000 company listings!
Playback on Instagram