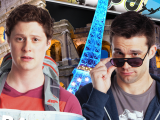 TV
WEB
The U.S. network will launch the Canadian imports on July 14 as summer series.

FILM
Tarantini's short film, The Middle Way, will air on TVO on April 30.

FILM
Indie producer Unstable Ground has optioned the film rights, with Avi Federgreen (pictured) coproducing.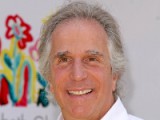 FILM
The veteran TV actor, director and producer (pictured) will be honoured at the Rockie Awards gala on June 10.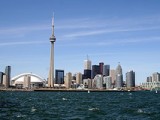 FILM
TV
The city of Toronto's economic development committee reported nearly two-thirds of the production activity last year came from TV series production.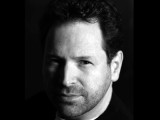 FILM
FUNDING
The Filthy Gorgeous: The Bob Guccione Story director (pictured) is among 11 Canadian filmmakers who will receive a total of $473,000 from the Bell Media-backed fund.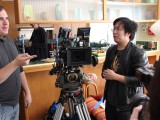 STREAM
WEB
Freddie Wong talks about how partnering with Lionsgate lifts a weight off the filmmaker's shoulders and allows RocketJump to concentrate on the creative process.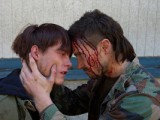 FILM
The thriller from Canadian writer and director Jason Bourque was shot in British Columbia.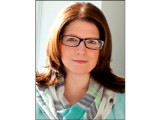 TV
The U.S. network's president (pictured) discusses what's ahead for A+E Networks' new lifestyle channel, which has green-lit The Collective and Nexttime Productions' The Epic Meal Show.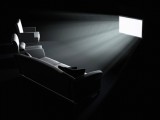 FILM
The joint venture with Wasu Digital TV Media Group comes ahead of the expected 2015 launch of the Toronto-based exhibitor's premium home theatre system.

The definitive CDN broadcast and production resource.
Over 5,000 company listings!
Playback on Instagram