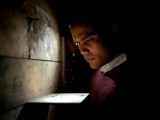 TV
"The spirit was a big surprise. The fella said his name was Roger," The Other Side producer Wally Start told Playback Daily about the APTN doc series.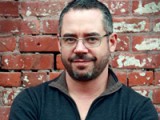 TV
Hodgson held the position of VP business affairs at Paperny Entertainment before joining Lark.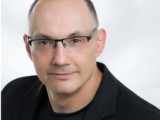 FILM
GAMING
TV
Video game veteran Denis Dyack (pictured), former CBC exec Jonathan M. Soon-Shiong and exec producer Paul Rapovski have launched Quantum Entanglement Entertainment.

TV
The Canadian SVOD also landed the exclusive Canadian streaming rights to the NBC drama The Blacklist (pictured).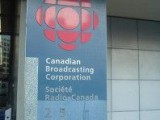 TV
"These reports are extremely disturbing and of great concern to all of us," English services head Heather Conway told employees in an internal memo.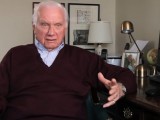 FILM
Saffron Cassaday's doc Cyber-Seniors (pictured) secures deals with broadcast, digital and DVD distributors, while IMAX inks a releasing deal with Twentieth Century Fox for four films.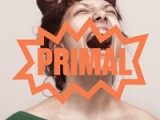 WEB
The interactive online project is the first collaboration between the NFB and the Argentine pubcaster, as the NFB looks to expand its reach into South America.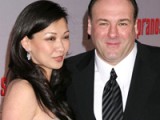 STREAM
The TV-focused SVOD will be backed by HBO's back catalogue of programming, including The Sopranos and The Wire.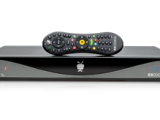 STREAM
TV
Cogeco will offer the service to Ontario subscribers, followed by a launch to customers in Quebec in 2015.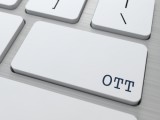 STREAM
TV
Raj Shoan, a regional commissioner for the CRTC, said earlier this year networks had been caught "flat-footed" by digitial competition.

The definitive CDN broadcast and production resource.
Over 5,000 company listings!
Playback on Instagram