Paul Haggis drops lawsuit against sexual assault allegations
The Canadian director initially filed a lawsuit against publicist Haleigh Breest after she alleged that he sexually assaulted her.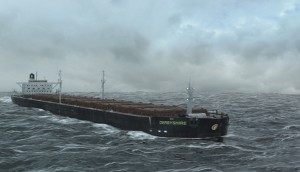 Disasters at Sea sets sail for season two
The Discovery docuseries is now in production on new episodes ahead of its Canadian premiere on April 16.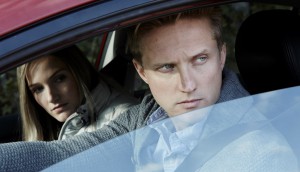 Deals: Super Channel, Blue Ant, Gusto
Super Channel acquires an MGM drama, Blue Ant International bolsters its catalogue ahead of MIPTV, and more.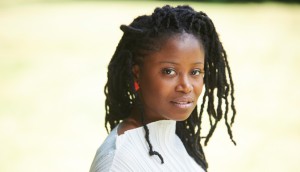 HGF awards $148K through Shorts-to-Features program
Filmmakers to receive funding include Karen Chapman (pictured) for Esequibo Rapture and Kevin Dempster for Bookworm.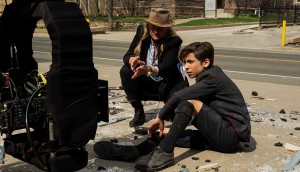 Hot Sheet: Digital Demand for March 5 to 11, 2019
The Umbrella Academy comes in at #1, followed by Star Trek: Discovery at #2 and The Handmaid's Tale at #3.
Whites expands Vancouver studio business
With the launch of Whites Studios Copperwood, the company now has four facilities in B.C.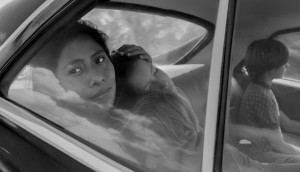 In brief: Netflix ups int'l film focus, O'Hara joins Atomic's Last Kids
Plus: Grace Glowicki's Tito wins at SXSW, while Zacharias Kunuk will receive this year's Order of Nunavut.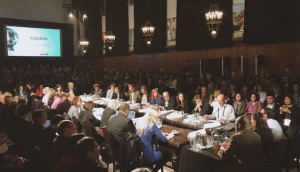 Canadian copros selected for Hot Docs Forum
Projects from Montreal's EyeSteelFilm and Intuitive Pictures are among the 20 selected to compete in the festival's annual market.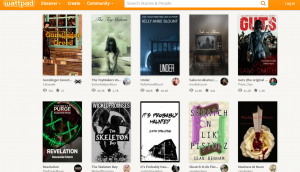 Wattpad to expand footprint in India
In partnership with investment firm Times Bridge, the self-publishing platform aims to deepen its work with writers in the market.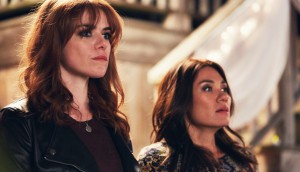 Ghost BFF greenlit for season two
The CSA-nominated webseries from Babe Nation will head into production in June and later stream on the WhoHaha YouTube channel.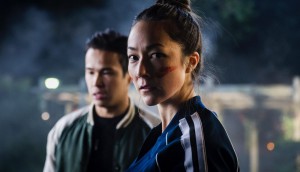 Three Canadian webseries to compete at Canneseries
Warigami from Toronto's First Love Films is among the projects taking part in the festival's short-form series competition.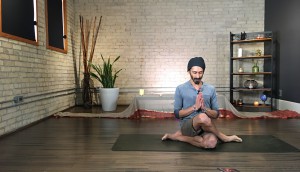 AMI-tv adds originals, international acquisitions to spring lineup
Tara Yolan Productions' Reflect and Renew with Kevin Naidoo (pictured) and in-house special Heart to Heart premiere later this month.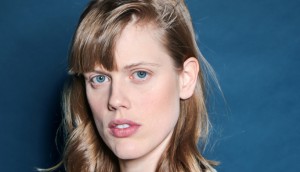 LevelFILM picks up Canadian rights to Wendy Morgan drama
The untitled feature, produced by Clique Pictures and Violator Films, went into production this week and stars Colm Feore and Kelly McCormack (pictured).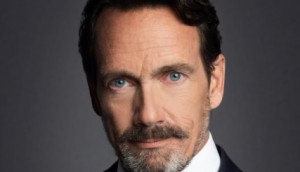 Quebecor revenue hits $4.2 billion in 2018
Significant growth in its telecommunications business was tempered by modest declines on the media side, the company reported Wednesday.