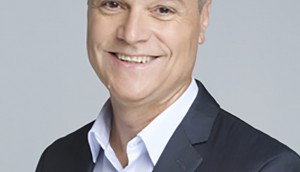 Updated: TVA Group elevates two execs
The Montreal-headquartered company has named Denis Rozon as its new VP, productions, operations and technology and appointed Anick Dubois as VP, finance.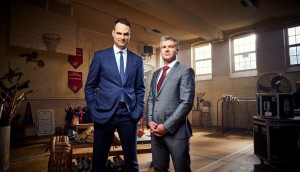 New 'day pass' for sports streamer a first in Canada
TSN president Stewart Johnston says a new 24-hour subscription option for TSN and RDS is meant to drive sampling for the sports streamers.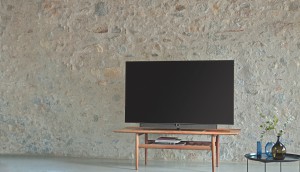 IP-retention issues must be addressed in Acts review: CMPA
The producers association said global digital platforms and large Canadian broadcasters have disproportionate leverage when negotiating agreements with domestic producers.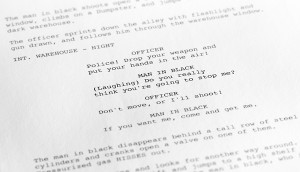 Kyle Rideout, Josh Epstein's 'Astrid' picked up by Paramount
The feature project is set to be produced by L.A.-based Di Bonaventura Pictures.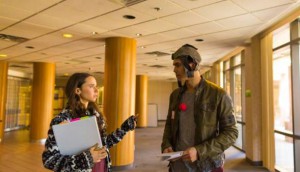 Indiecan acquires Cat Hostick's The Meaning of Life
Hostick's feature debut stars Canadian musician Tyler Shaw as a starving artist who gets a job as a therapeutic hospital clown.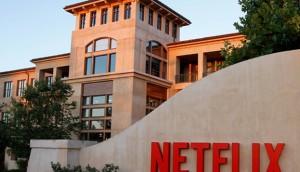 Netflix closes in on 140 million subs
The streaming giant admitted blockbuster video games like Fortnite are an increasing threat to consumers' viewing time, but said it will focus on its user experience for future growth.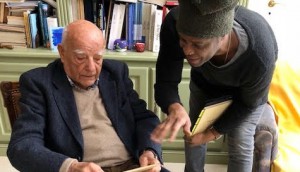 How Charles Officer's Invisible Essence came into focus
The filmmaker speaks with Playback about the rocky road to making his latest doc, Invisible Essence: The Little Prince, which launched on Netflix internationally this week.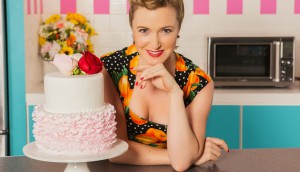 Deals: Gusto, Blue Ant, Corus, Strada, Space Tigers
Gusto TV makes its Latin American debut, Blue Ant's Smithsonian expands its global footprint, Corus lands a new food competition series and more.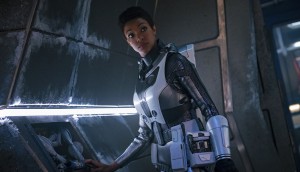 Hot Sheet: Digital Demand for Jan. 8 to 14, 2019
Titans tops the chart, followed by Toronto-shot Star Trek: Discovery at #2 and Netflix's Black Mirror at #3.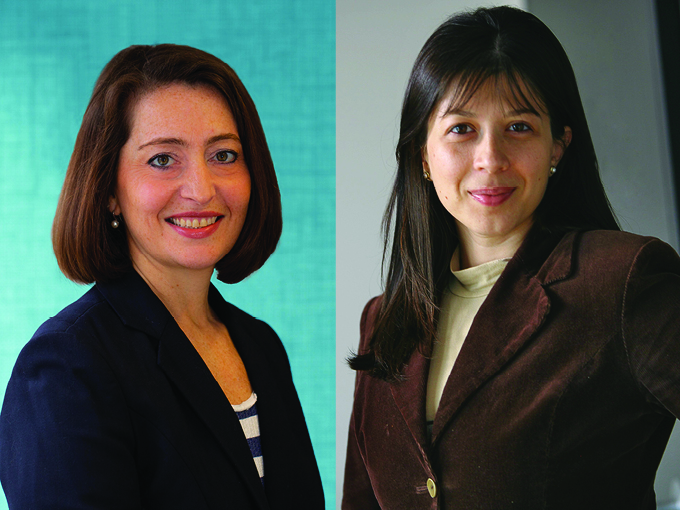 DHX appoints new head of rights strategy
The kids media company has tapped Lara Ilie as VP of rights strategy and named Rachel Taylor as its new commercial director for WildBrain.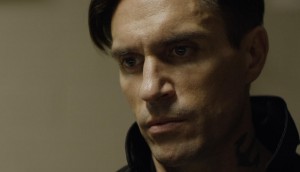 Uncork'd Entertainment picks up Crown and Anchor
The Texas-based distributor has acquired Canadian and U.S. distribution rights to Andrew Rowe's Newfoundland-shot drama.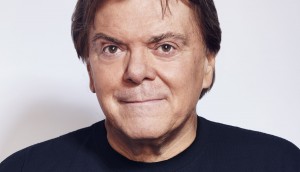 Randy Lennox elected chair of Banff World Media Festival
The Bell Media president takes over from outgoing chair John Morayniss, who ends his three-year term.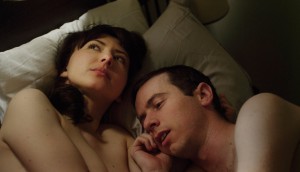 Great Great Great heads to the U.S.
The dramedy from director Adam Garnet Jones will receive a theatrical and VOD release through a deal with New York-based distributor Ammo Content.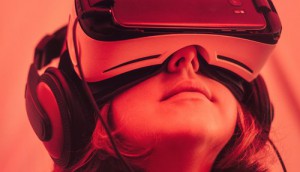 Experimentation leading to new opps for creators: CMF Trends
The funder's latest report explores the ways content producers can capitalize on new opportunities like interactive audio and location-based entertainment.