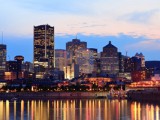 FILM
The Conseil des arts de Montreal, SODEC and the NFB have joined forces to create a residency for Montreal filmmakers from culturally diverse communities.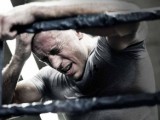 FILM
TV
Tricon Films & Television closes a number of inflight entertainment deals, while Peace Point Rights sells its Takedown doc (pictured) to several U.S. VOD services.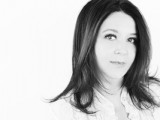 FILM
The sales agent will eye pre-sales in Toronto for Wilson Coneybeare's kidnapping saga to shoot in Canada and Northern Ireland in November.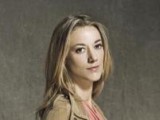 FILM
Christine Horne has also been cast in Jeremy LaLonde's How to plan an Orgy in a Small Town, his follow-up to Sex After Kids. (Palmer pictured)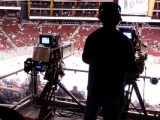 TV
The Rogers Media sports channel unveiled in all 39 hosts, play-by-play announcers, analysts and reporters to cover the 2014/15 NHL season.

TV
eOne's footprint in the Canadian production landscape increases yet again following its acquisition of Vancouver-based producer Force Four Entertainment. (Force Four's Seed pictured.)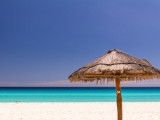 TV
MIPTV and MIPCOM organizer Reed Midem has set its sights on Mexico for the inaugural MIP Cancun, a Latin American television buyers' summit, set to launch this November.

FILM
The new partnership will see the launch of the Vimeo Industry Convergence Centre, to be housed in the CBC building. (TIFF industry office director Justin Cutler pictured.)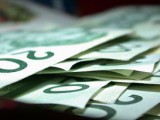 FILM
FUNDING
Projects selected to receive grants include Jonathan Bronfman's AFK and Inga Dievulyte's Eligible.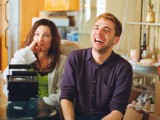 FILM
The Cannes Jury Award co-winner is the lone Canadian film to screen in Utah before shifting to TIFF as a "Toronto" premiere.

The definitive CDN broadcast and production resource.
Over 5,000 company listings!
Playback on Instagram