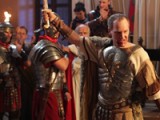 FILM
Lionsgate will release the feature on its home entertainment platforms, as part of a side-deal with Grindstone Entertainment.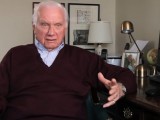 FILM
STREAM
Director Saffron Cassaday's documentary Cyber-Seniors (pictured) has secured deals with broadcast, digital and DVD distributors.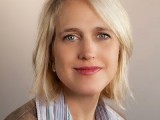 FILM
TV
Lezotte will lead marketing and communications for PS Production Services, SIM Digital, Bling Digital and Chainsaw.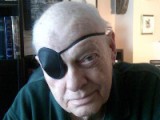 FILM
TV
The writer-director made The Wars and Labour of Love.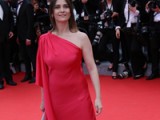 FILM
The Canada-France coproduction has cast Luc Picard and Geraldine Pailhas in lead roles. (Pailhas pictured)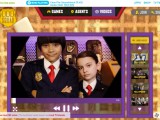 STREAM
TV
PBS Kids is rolling out full-length video content for Sinking Ship Productions' Odd Squad on digital platforms one month prior the show's U.S. broadcast debut.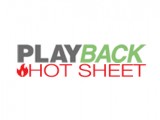 TV
Saving Hope hits #26 overall on the TV ratings chart for the week of Oct. 13 to Oct. 19, with Big Bang Theory taking the top spot.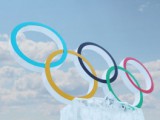 TV
The public broadcaster will work with Bell Media and Rogers Media to execute the large-scale media event, with CBC/Radio Canada broadcasting popular "top-tier" events, such as hockey.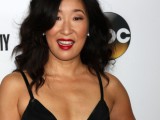 FILM
The Grey's Anatomy star tells Playback Daily about launching an Indiegogo campaign to fund the Canadian animated feature.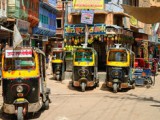 FILM
TV
Arjun Sablok, a Canadian director/actor based out of Mumbai, will serve as an ambassador for the B.C. film industry in India.

The definitive CDN broadcast and production resource.
Over 5,000 company listings!
Playback on Instagram