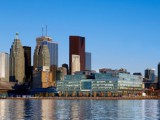 STREAM
TV
The company is partnering with U.S.-based Fingerprint on a mobile platform for preschoolers and expanding its relationship with the KIN MCN.

STREAM
TV
At CTAM Canada's 2014 Broadcaster Forum, execs from Canadian BDUs debated how to increase consumer engagement with "TV Everywhere" products, such as the GO apps.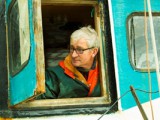 FUNDING
TV
Proper Television's 7 Days in Hell and Paperny Entertainment's Cold Water Cowboys (pictured) are among the TV projects financed in this round.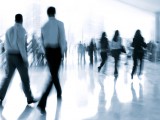 TV
A further 80 positions are eliminated at the media co, on top of the 120 layoffs announced this summer.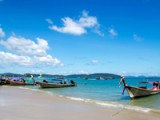 FILM
The indie thriller from RedLab Digital and Know Rules Media is set to shoot in Laos and Thailand in January 2015.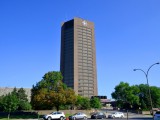 TV
The pubcaster's chaotic town hall on Wednesday debated the pluses and minuses of Vice Media and its mobile-first strategy as the embattled network makes a digital turn.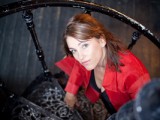 FILM
FUNDING
With three successful Indiegogo campaigns under her belt, the former Flashpoint star weighs in on her strategies for turning fans into financiers.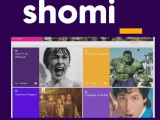 FILM
TV
The film and TV catalogue deal is the latest sign that the market for SVOD rights in Canada for Hollywood fare has tightened.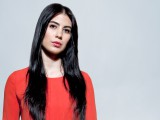 STREAM
Founder & CEO Shahrzad Rafati (pictured) says its new Midtown Manhattan office will strengthen partnerships with big brands and advertisers.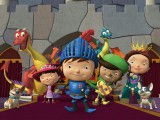 STREAM
TV
Corus is launching a series of TV Everywhere apps across its kids channels Treehouse, YTV and Teletoon, starting spring 2015.

The definitive CDN broadcast and production resource.
Over 5,000 company listings!
Playback on Instagram