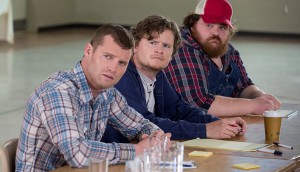 Letterkenny heads back to Sudbury for season three
Production is currently underway on six new episodes of the hit CraveTV original.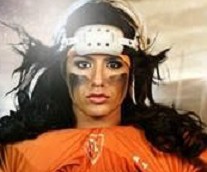 Super Channel preps sports-based sub-brand
The Edmonton-based company acquired the Canadian rights to the U.S. football franchise Legends Football League ahead of a planned April launch.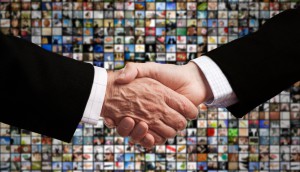 Boat Rocker inks copro pact with Mobius.Lab
The Toronto company will jointly develop, finance and distribute a slate of 10 series for international markets.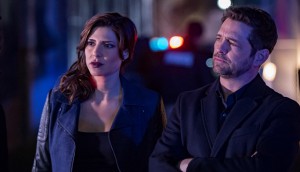 Which Canadian TV shows attracted the biggest audiences last year?
Private Eyes and Canada's Worst Driver are in the running for the Academy's Golden Screen Awards.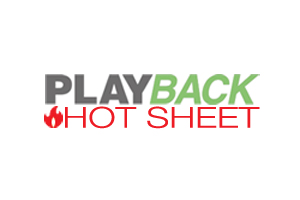 Hot Sheet: Top 30 TV programs, Feb. 6 to 12, 2017
Murdoch Mysteries is at #15, with Cardinal at #27.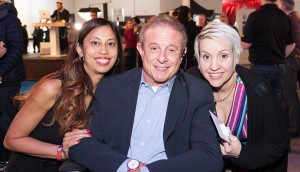 Photo Gallery: February Freeze 2017
A selection of photos from the annual technology showcase held at the William F. White Centre in Toronto.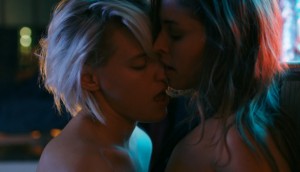 Below Her Mouth inks raft of int'l deals
Netflix acquired the Serendipity Point Films feature in multiple territories, while the project also landed theatrical releases in the U.S., Japan and Germany.
Hot Sheet: Top 5 Canadian films Feb. 10 to 16, 2017
Below Her Mouth is at #1, followed by L'erotisme et le vieil age at #2 and Nelly at #3.
Hot Sheet: Top 10 films Feb. 10 to 16, 2017
The Lego Batman Movie tops the chart, with Fifty Shades Darker at #2 and John Wick: Chapter 2 at #3.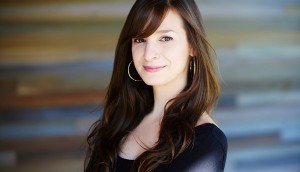 New showrunners talk TV: Tara Armstrong
The Mary Kills People creator and co-executive producer on her fascination with death and her drive to create strong female characters.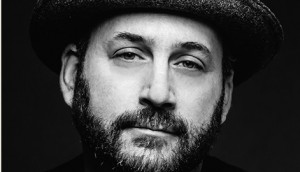 Bron eyes expansion into television
With its film business expanding fast in Canada and the U.S., the Vancouver studio has announced a pair of L.A. hires to support the launch of a TV division.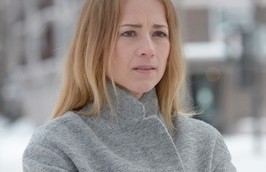 Cameras roll in Montreal on Mr. Roach
The film, starring Karine Vanasse, is produced by Films du Boulevard's Real Chabot.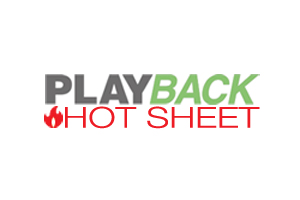 Hot Sheet: Top 20 DVDs Jan. 30 to Feb. 5, 2017
Jack Reacher tops the chart, followed by Pinocchio at #2 and Inferno at #3.