Production starts on Louise Archambault's third feature
The Gabrielle director's next project is adapted from Jocelyne Saucier's award-winning 2011 novel, Il Pleuvait Des Oiseaux.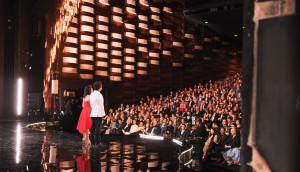 Canadian Academy adopts new regs ahead of 2019 CSAs
Among a number of changes for film, TV and digital media, the Academy reduced the number of nominations in the Best Motion Picture category.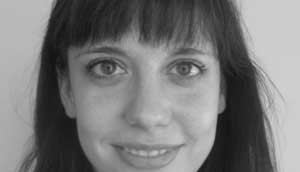 Building new Frontieres for women in genre film
Executive director Lindsay Peters discusses the growth and successes of the genre market's programs for women and emerging talents.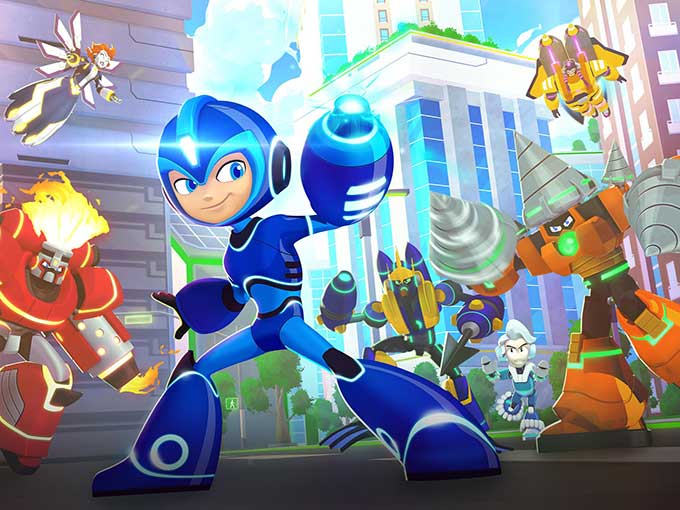 Cartoon Network preps DHX Media's Mega Man
The new video game-based series will debut next month following WildBrain's launch of a YouTube fan hub for the show.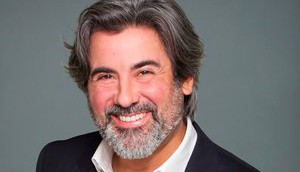 Who is Canada's new Heritage Minister Pablo Rodriguez?
The Quebec MP will be a front-and-centre presence with industry stakeholders, as he stickhandles a number of important initiatives underway.
Hot Sheet: Top 30 TV programs, July 2 to 8, 2018
The Amazing Race Canada wins the top spot, followed by Private Eyes at #9 and Toronto-shot The Handmaid's Tale at #19.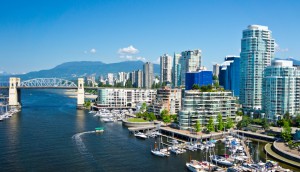 Production spend in B.C. up 31% in 2017/18
While the province hosted more than $3.4 billion in production across the year, more spending is anticipated as Apple, Facebook Watch and Disney set up productions in Vancouver.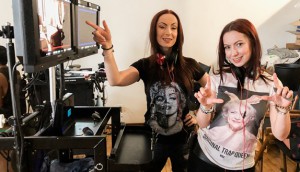 Production begins on Soska sisters' Rabid remake
Produced by Back 40 Pictures, the remake stars Laura Vandervoort and Ben Hollingsworth.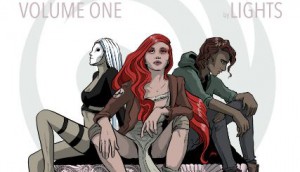 eOne to adapt comic Skin&Earth
Written and illustrated by Canadian singer-songwriter Lights, the comic will be adapted for television, in addition to digital and gaming content.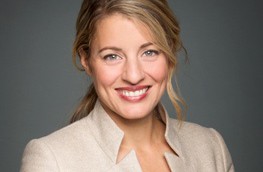 Quebec MP Pablo Rodriguez takes over Heritage as Joly shuffled out
Joly, whose tenure has included 2017′s Creative Canada policy and the review of the Broadcast and Telecommunications Acts, is being moved to the tourism and official languages portfolio.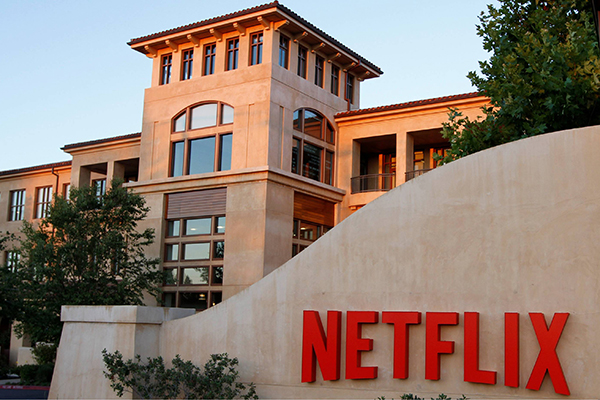 Netflix sub growth falls short of forecast in Q2
The "strong but not stellar" quarter saw streaming revenue increase 43% from the prior year.
Hot Sheet: Top 10 films July 6 to 12, 2018
Ant-Man and The Wasp tops the chart, followed by Jurassic World: Fallen Kingdom in second place and The Incredibles 2 landing at #3.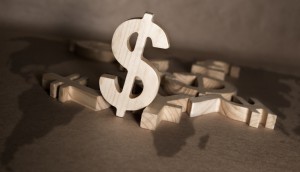 Telefilm adjusts export, int'l marketing programs
Among the changes, Telefilm doubled the maximum amount that a single project can receive through its Export Assistance program to $90,000.