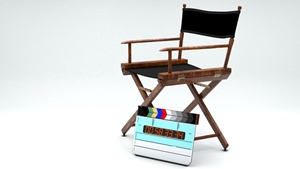 Diverse TV Director participants get to work
Amy Jo Johnson, Tanya Lemke and Tarique Qayumi will shadow directors on series such as Vikings and Reign.
Hot Sheet: Top 30 TV programs, Sept. 12 to 18, 2016
Amazing Race Canada tops the chart for the week of Sept. 12 to 18, with aftershow After the Race at #21.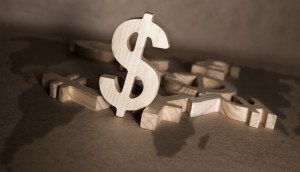 DHX revenue up 15% for fiscal 2016
Television revenues declined slightly for fiscal 2016, while the company posted significant increases across its distribution and L&M businesses.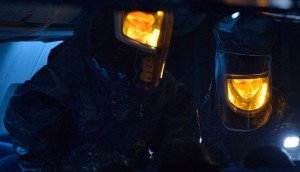 The Strain to end after season four
FX's vampire drama will return to Toronto to film its final season.
TIFF shakes up Board of Directors
Four board members have retired, including board chair Lisa de Wilde (pictured), who will be replaced by long-time board member Jennifer Tory.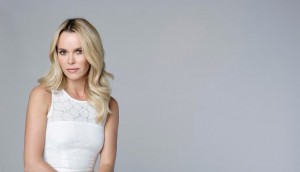 Blue Ant acquires 90 hours of unscripted content
The media company's distribution arm has picked up the rights to a raft of Canadian, U.K. and U.S.-produced unscripted content. (I've Got Something to Tell You pictured.)
Hot Sheet: Top 5 Canadian films Sept. 16 to 22, 2016
Nitro Rush tops the chart for the week of Sept. 16 to 22, followed by Juste la fin du monde at #2 and Embrasse-moi comme tu m'aimes.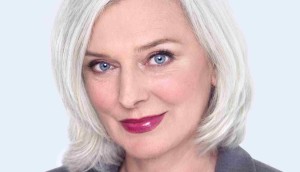 In brief: FIA re-elects Downey; "Augie" award winner named
The ACTRA National president was re-elected president of the International Federation of Actors, the imagineNATIVE film fest will honour Tom Jackson, and more news.
Hot Sheet: Top 10 films Sept. 16 to 22, 2016
Sully tops the chart for the week of Sept. 16 to 22, with Bridget Jones's Baby at #2 and Snowden at #3.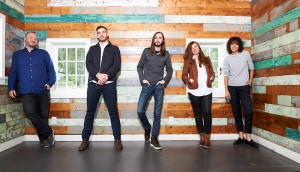 Slaight Music Residency participants announced
Five composers and songwriters have been selected for the fifth edition of the business-focused music program.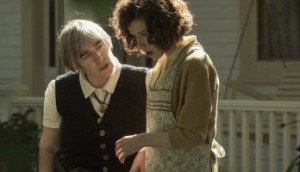 Maudie, Perfume War win Atlantic Film Festival prizes
The Ireland/Canada copro (pictured) and feature documentary were among the Canadian projects awarded at the 36th edition of the festival.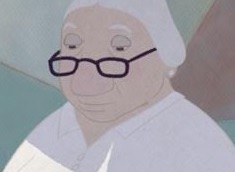 Ottawa Int'l Animation Festival winners announced
Projects from Theodore Ushev and Jean-Francois Laguionie were among the winners at the 40th edition of the OIAF. (Louise en hiver pictured.)
Hot Sheet: Top 20 DVDs Sept. 5 to 11, 2016
Jungle Book tops the chart for the week of Sept. 5 to 11, with Now You See Me 2 at #2 and Money Monster at #3.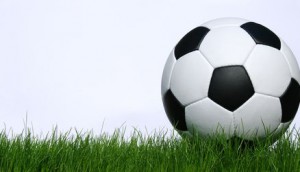 CBC commissions one-hour soccer drama
21 Thunder, currently shooting in Montreal, is produced by PMA Productions and Generic Productions.