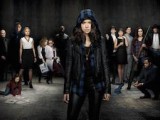 TV
Bell Media did deals with MGM, Warner Bros., BBC Worldwide and Orphan Black (pictured) producer Temple Street Productions.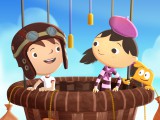 FILM
FUNDING
TV
Justin Time (pictured) was among the three Canadian projects awarded $25,000 at a gala ceremony held in Ottawa earlier this week.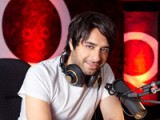 TV
Toronto Police announced the charges against the former CBC radio personality Wednesday morning.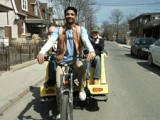 STREAM
TV
Crazyshirt Productions' Touring T.O.is the first scripted project commissioned by Bell Local, the local programming service operated by Bell's Fibe TV.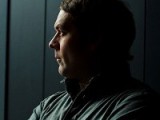 TV
WEB
With the five finalists announced, CineCoup's J. Joly (pictured) explains how the film and TV versions of the accelerator program have differed in participation and audience engagement.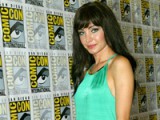 TV
The clone drama is now shooting its third season in Toronto, with Justin Chatwin, Ksenia Solo and two others newly added. (Solo pictured)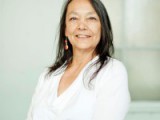 FILM
TV
Cardinal will be presented with an award of excellence at the 2015 ACTRA Awards Gala in Toronto on Feb. 20.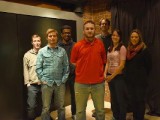 FILM
TV
The California-based VFX company aims to hire up to 20 people within a year. (FuseFX Vancouver office staff pictured)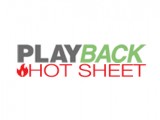 TV
The Big Bang Theory tops the TV ratings for the week of Nov. 10 to Nov. 16, with NCIS coming in at #2.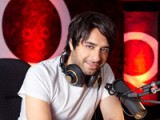 TV
The former radio host will pay the pubcaster's legal costs and submit his high-profile dismissal to an internal grievance process.

The definitive CDN broadcast and production resource.
Over 5,000 company listings!
Playback on Instagram