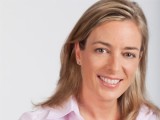 TV
Anger Management star Noureen DeWulf and Nicole Brown, wife of LA Kings star Dustin Brown, top-line the docu-series about pro hockey wives and girlfriends. (Julie Bristow pictured.)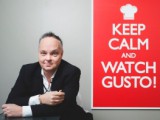 TV
Executives from the food and lifestyle channel argued that changes to the broadcast system should include greater access for indies.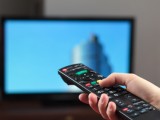 TV
The new operator of Family, Disney XD and Disney Junior argued that not including the channels in a skinny basic option would diminish the quality of Canadian children's content.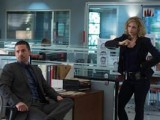 TV
Victor Garber, Jessica Lowndes and Luisa D'Oliveira will guest star in the detective procedural.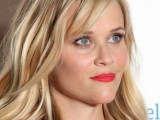 FILM
The Warner Bros. release, directed by Philippe Falardeau and starring Reese Witherspoon, will kick off the Montreal event on Oct. 8.

FILM
The road trip movie will shoot in Winnipeg this fall. (Garrity pictured.)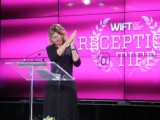 Photos from Women in Film and Television – Toronto's annual fete during the Toronto International Film Festival.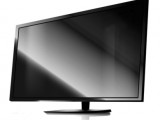 TV
New Quebec financial partners have boarded the media company as it completes its acquisition of MusiquePlus and MusiMax.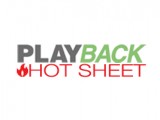 FILM
TV
Amazing Spider-Man 2 is number one on the DVD charts for the week.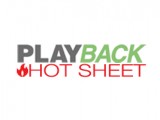 FILM
Atom Egoyan's The Captive reaches #6 at the overall box office, with a $600K opening week.

The definitive CDN broadcast and production resource.
Over 5,000 company listings!
Playback on Instagram