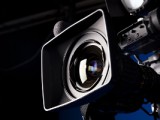 FILM
The Aboriginal-themed film showcase will feature a collaboration between writer Joseph Boyden and animator Terril Calder.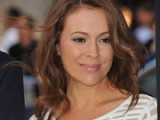 TV
Alyssa Milano insists family comes before relocating production for "financial reasons."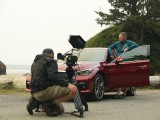 TV
The car brand is reaching outside of its regular promotion strategy with Canada Undiscovered, a new series on Blue Ant's Oasis and Travel+Escape channels.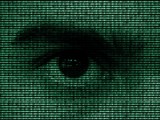 FILM
From Playback magazine: Big data is a big buzzword, but is it of any use to indie filmmakers and distributors?

INTERACTIVE
TV
A Short History of the Highrise, Storyline's Herman's House and an episode of the fifth estate were among the projects that picked up awards on Monday.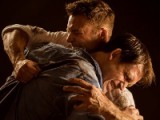 FILM
VSC picked up the releasing rights to the indie after the world premiere in Toronto.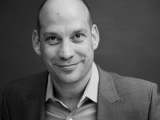 TV
Juggling two comedies and a documentary miniseries for 2015, Barnsley is proving he's out for more than just laughs in Canadian TV.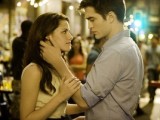 FILM
STREAM
"The Storytellers – New Creative Voices of The Twilight Saga" was developed in partnership with Lionsgate, Women in Film and Twilight Saga author Stephenie Meyer.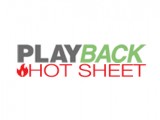 TV
The Amazing Race Canada takes the #1 spot in TV yet again, while After The Race, the aftershow which aired following the Amazing Race finale, hit #3.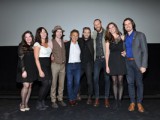 The CFC celebrated the accomplishments of the 2013 class of the Slaight Music Residency, and welcomed the next crop of songwriters and composer residents.

The definitive CDN broadcast and production resource.
Over 5,000 company listings!
Playback on Instagram