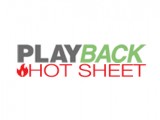 TV
Saving Hope hit #29 on the TV ratings chart for the week starting Oct. 6, with Big Bang Theory taking the top spot.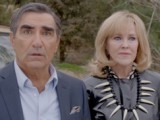 TV
The Eugene Levy starrer is headed stateside to a CBS specialty channel.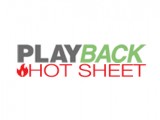 FILM
Mommy is the top Canadian film at the box office for the week starting Oct. 10, with Dr. Cabbie sitting at #2.

GAMING
Alexandre Parizeau takes over as managing director.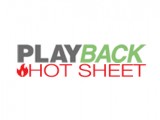 FILM
Gone Girl is the #1 movie at the box office for the week starting Oct. 10, while Mommy comes in at #9 overall.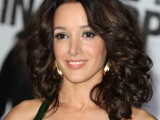 FILM
The Flashdance star joins Sean Cisterna's comeback movie now shooting in Toronto.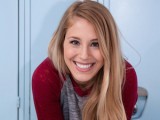 TV
The General Purpose Entertainment prank show is hosted by Lisa Gilroy (pictured).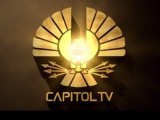 FILM
STREAM
The mini-major partners with YouTube to promote the next instalment of the Hunger Games franchise with a 5-episode original web series.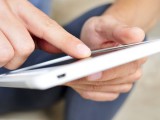 STREAM
The service will feature content from the Lionsgate and Tribeca libraries.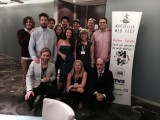 STREAM
While French media cos are intent on making a splash in the digital space, writes Jay Ferguson, Canada stole the show at the Marseille Web Fest awards.

The definitive CDN broadcast and production resource.
Over 5,000 company listings!
Playback on Instagram