Playback's Independent Production Survey for the 2013 calendar year is back: fill out your company's information here

TV

"Honestly, it's really hard. I've been looking at this particular timing for over a year. You know when something feels right. So it's now," Wilson tells Playback.

INTERACTIVETVWEB

Our spring issue is packed to the pixels with profiles and features on the digital media landscape in Canada today.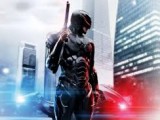 FILM
TV
"We lasted to the maximum that we could," Modus' EVP Yanick Wilisky says of compounding workflow problems.

TV
The fortunes of City's Package Deal against the economics of airing a U.S. sitcom like Mom came up as broadcasters debated the terms of trade agreement at Banff Industry Day.

TV
"There's no doubt that we feel there's way too big a gap," Williams told Playback Daily about the too-slow push to gender equality in Canadian media, during the Banff Industry Day.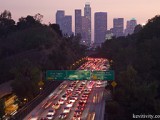 FILM
A FilmL.A. report reveals California's share of live action film production is shrinking as projects head to Louisiana, Vancouver, Toronto and London.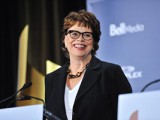 FILM
TV
From our print issue: Playback looks back at the Academy of Canadian Cinema and Television as it celebrates 65 years of achievements on screen. (Helga Stephenson pictured)

STREAM
WEB
Producers Charles Ketchabaw and Mark De Angelis discuss the importance of finding the right distribution partner for their critically acclaimed web series.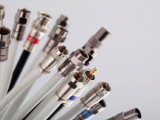 TV
TV distribution analysis from Media Technology Monitor shows Canadians are turning away from satellite and cable and increasingly choosing Bell Fibe and Telus Optik TV.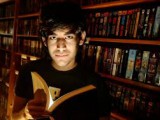 FILM
The money will go to expanding its crowdfunding and film festival programs. (Picutured: The Internet's Own Boy: The Story of Aaron Swartz)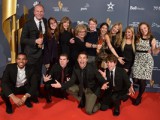 FILM
TV
A raft of trophies for its scripted series, including The Borgias and Borealis, makes it a winning night for Bell Media, which took home 27 Screenies.

The definitive CDN broadcast and production resource.
Over 5,000 company listings!
Playback on Instagram