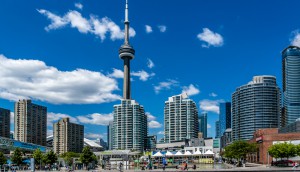 T.O. studios turned away $130M in business over past year: report
Some lost business stayed in Canada as other provinces expand studio space, but FilmOntario warns domestic TV may suffer as bigger-budget productions take precedence.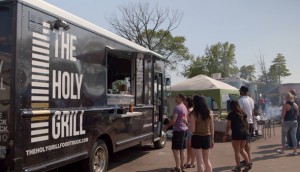 AMI readies Food Spin with Chef Aleem
The docuseries, which follows a wheelchair-bound Toronto food truck owner, is produced by Montreal's Fair-Play.
Hot Sheet: Digital Demand Oct. 31 to Nov. 6, 2017
Alias Grace and The Handmaid's Tale break the top five, with Stranger Things topping the chart.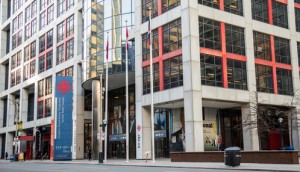 CBC and Bell Media team with Snapchat
The mobile-focused social platform has signed its first deals for Canadian-made content.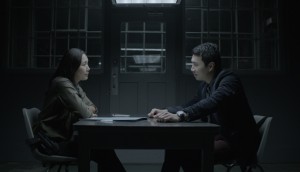 CMF funds 11 diverse-language projects
Season two of Blood and Water is one of the projects splitting $3 million from the funder.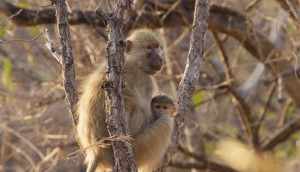 In Brief: Ontario small businesses (like your prodco) get a tax cut
Plus: Love Nature heads to Amazon channels abroad and Hollywood Suite preps a festive preview.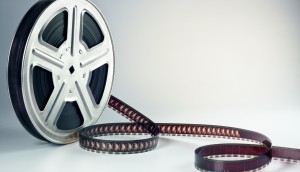 Mark Gordon Company adapting Come From Away for film
Irene Sankoff and David Hein, the Canadian playwrights behind the hit musical, have been tapped to write the film adaptation.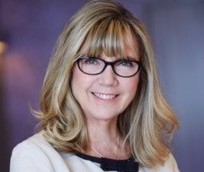 Shaftesbury reorganizes digital, branded entertainment divisions
Christina Jennings on why it made sense to rebrand Smokebomb and Shift2 under the Shaftesbury banner, and how that positions the company for future success.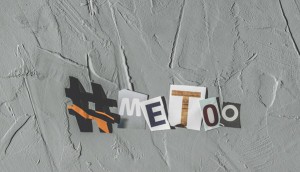 Screen industry members launch sexual assault symposium
The #AfterMeToo initiative is spearheaded by Mia Kirshner, Aisling Chin-Yee, Freya Ravensbergen and Fluent Films.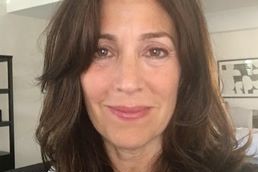 Maria Farano joins Big Coat Media
The former Corus exec joins the unscripted prodco as SVP content, the latest in a series of senior hires at the Toronto company.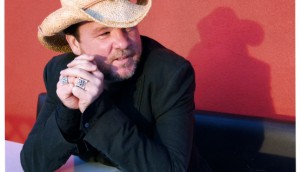 D Films rolls on first feature from new production arm
Dreamland is a Canada/Luxembourg/Belgium copro from director Bruce McDonald.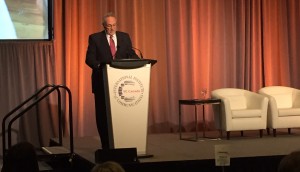 No 'grand vision' but new CRTC chair charts course for 2018
In contrast to his predecessor's brash approach, Ian Scott offers only an outline for the work the commission plans to undertake in the year ahead.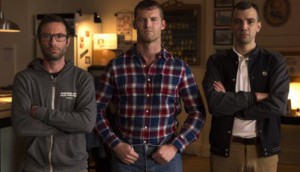 Letterkenny bulks up cast as production gets underway
Jay Baruchel has joined in a supporting role, with six new episodes now shooting in Sudbury, ON.
Hot Sheet: Top 30 TV programs, Oct. 30 to Nov. 5, 2017
The Big Bang Theory is at #1, followed by Young Sheldon at #2 and The Good Doctor at #3.