FUNDING
INTERACTIVE
A total of 23 companies received funding for digital media projects and eight received funds for marketing support.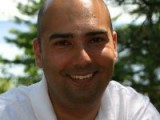 FILM
Blogging for Playback from Sundance, Alan Bacchus (pictured) looks at Canada's recent successes at the festival and how it might bode for this year's record presence.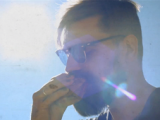 TV
Cineflix's U.K. distribution arm has picked up Canadian prodco Yap Films' Battle Factory and Hive Content's Food, Booze & Tattoos (pictured).

FILM
Projects selected in the latest round of financing from the Super Channel Development Fund include Jason Priestley's The Day Santa Didn't Come.

TV
Stephen Greenberg's production shingle – run with Anna-Sue and Jamie Greenberg – will be shopping the new series at Realscreen Summit.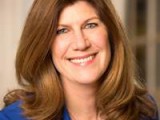 TV
Alyse Rosenberg (pictured) has been tapped to lead the prodco's new division.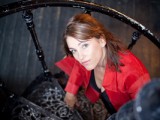 FILM
FUNDING
Starting in February, half of the funds awarded by BravoFACT and BravoFACTUAL will go to projects with a female director or producer. (Juror Amy Jo Johnson pictured.)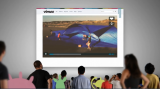 STREAM
The video player is partnering with publishers like The Atlantic and TV Guide to broaden the reach of its VOD system.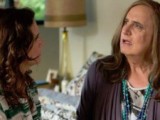 TV
WEB
The deal includes exclusive SVOD rights to series such as Transparent (pictured).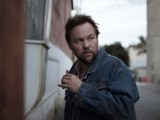 FILM
Christian Sparkes' Cast No Shadow and Kyle Thomas' The Valley Below (pictured) got tickets to the big party via Telefilm Canada's Micro-Budget Production Program.

The definitive CDN broadcast and production resource.
Over 5,000 company listings!