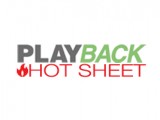 TV
The Amazing Race Canada takes the top spot in TV yet again, with Masterchef coming in at #2.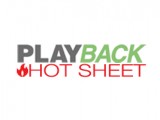 FILM
The Captive sits at #10 overall at the Canadian box office, while Guardians of the Galaxy takes the top spot.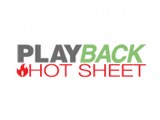 FILM
The Captive is the top Canadian film at the box office this week, followed by 1987.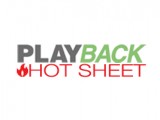 FILM
TV
The Amazing Spider-Man 2 takes the #1 spot on the DVD chart this week, followed by the sixth season of Sons of Anarchy.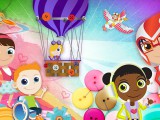 NEWS
Ottawa-based children's content creator and producer Victory Arts has joined forces with Canada's TVO and Amberwood Entertainment to develop Air Crafters.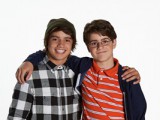 TV
The live action sitcom will bow in the U.S. on Oct. 6, a day ahead of the Canadian launch date.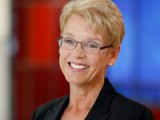 TV
Christine Shipton takes on the new role following colleague Barb Williams' promotion to Shaw Media president.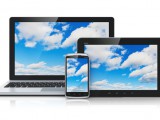 TV
A look at where the major players fall on the big issues to come out of the Let's Talk TV hearing.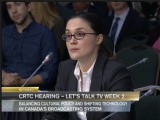 POLICY
STREAM
It's no tell-all, but Netflix provides partial answers to certain regulatory orders in a Sept. 22 letter obtained by Playback Daily. (Netflix's Corie Wright pictured.)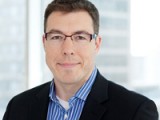 TV
The company hopes a focus on local news programming and innovative technology can make its proposed Global News 1 channel a hit, says Troy Reeb, SVP news and station operations.

The definitive CDN broadcast and production resource.
Over 5,000 company listings!
Playback on Instagram