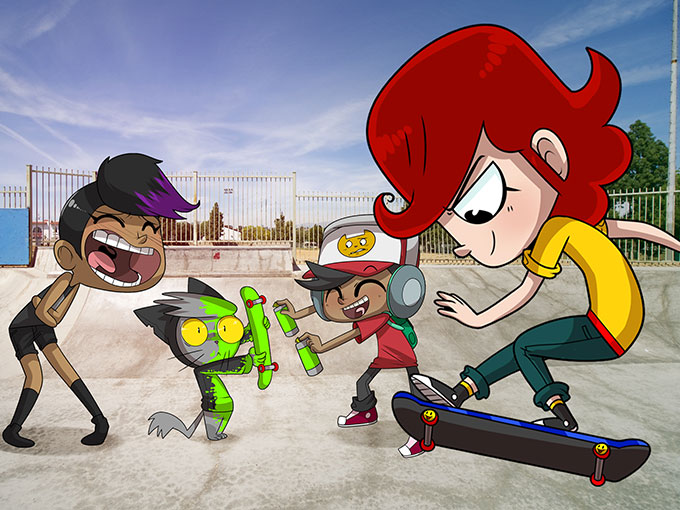 Yeti Farm Creative taps Jay Surridge as partner
The animator and director behind Spaceballs: The Animated Series joins the Kelowna, B.C. company as director and executive in charge of development.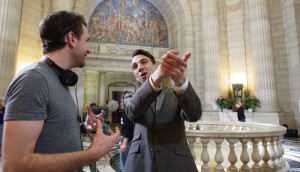 How Tyson Caron landed in the director's chair
Lovesick, backed by eOne and Telefilm, debuts at the Whistler Film Festival today.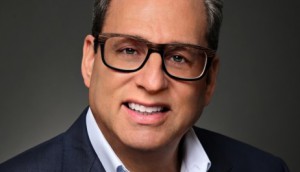 Cancon undervalued in int'l markets: CRTC hearings
The domestic regulatory system needs to incentivize broadcasters to take more risks and invest more in R&D, eOne's John Morayniss told the commission.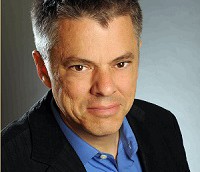 How Hollywood Suite prepped for pick and pay
With a channel rebrand and a nostalgia-heavy marketing play, the five-year-old media co is hoping to stand out in a crowded field.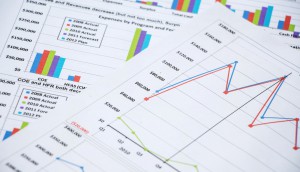 How skinny basic fared through 2016: report
Eight in 10 Canadians made no significant changes to their cable packages, but half of subscribers are considered "at risk" of cutting the cord.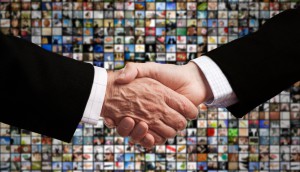 eOne takes equity stake in L.A.'s Canvas Media
Tied into the agreement is a first-look deal that will see the pair collaborating on the development and production of scripted series.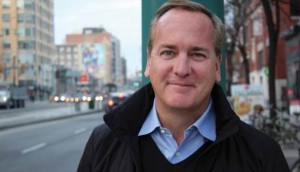 Chris McDonald wins DOC Institute prize
The Hot Docs president and filmmaker Alethea Arnaquq-Baril picked up trophies at yesterday's ceremony.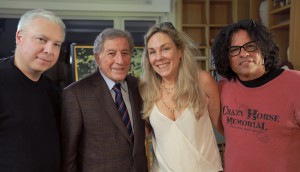 Rezolution Pictures heads to Sundance
The Montreal-based prodco is one of two Canadian cos with films at the indie festival.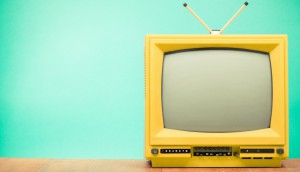 Unions, guilds urge Cancon spending be maintained: CRTC hearings
If broadcasters' CPE and PNI proposals are accepted, spending on Canadian programming would be reduced by hundreds of millions, say the guilds.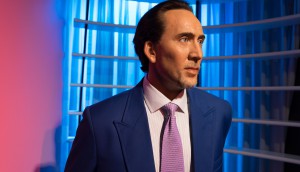 Production underway on The Humanity Bureau
The film stars Nicholas Cage and is the second in a six-picture deal between Minds Eye Entertainment, Bridgegate Pictures and VMI Worldwide.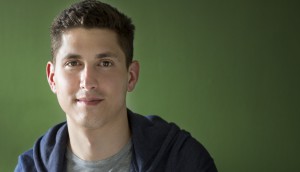 Whistler '16: Deepa Mehta joins Little Kings
The filmmaker will executive produce the debut feature from Dusty Mancinelli (pictured).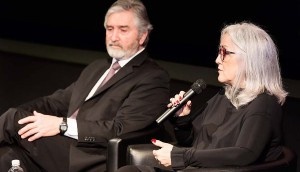 Telefilm put more dollars behind marketing in 2015-16
The federal agency also contributed $60.7 million in production financing across 110 projects this year, according to its annual report.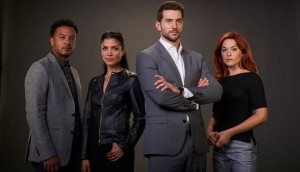 Global preps January launch for Ransom
The Global original drama is produced by eOne, Sienna Films, Big Light Productions and Wildcats Productions.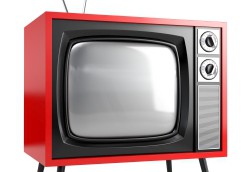 Bell Media on turning the legacy ship and shuttering OTA transmitters: CRTC hearings
President Mary Ann Turcke also told the commission that Amazon Prime will be launching in Canada this week.